This year's public voting for the World Technology Leader Award 2022 has ended with a new participation record. In the online voting which ran until the beginning of December, participants from more than 80 countries cast more than 43,000 votes for their favorites to determine the winners of the WTLA 2022.
First place in this year's voting went to ASML, a technology group specializing in lithography systems for the semiconductor industry. The company, which is based in the Netherlands, was ultimately able to gather 4,695 votes, making it the front-runner in the public's favor. Close behind, the jointly nominated companies BMW and Nvidia came in second with 4,573 votes. The two companies cooperate closely in the field of digitization. Nvidia is creating digital twins for BMW that digitally replicate production processes in all of the automotive group's manufacturing facilities. Third place went to saw manufacturer Altendorf, a classic hidden champion from Germany's SME sector.
The company received 4,496 votes in this year's public voting, placing it just behind the runner-up. Altendorf received the nomination due to a revolutionary protection mechanism against injuries on its sliding table saws. The "Hand Guard" system used in this process is based on the use of artificial intelligence and uses an image database to continuously analyze what is happening at the saw blade. If the camera detects the shape of a human hand, the saw shuts down in a fraction of a second, thus preventing serious injuries.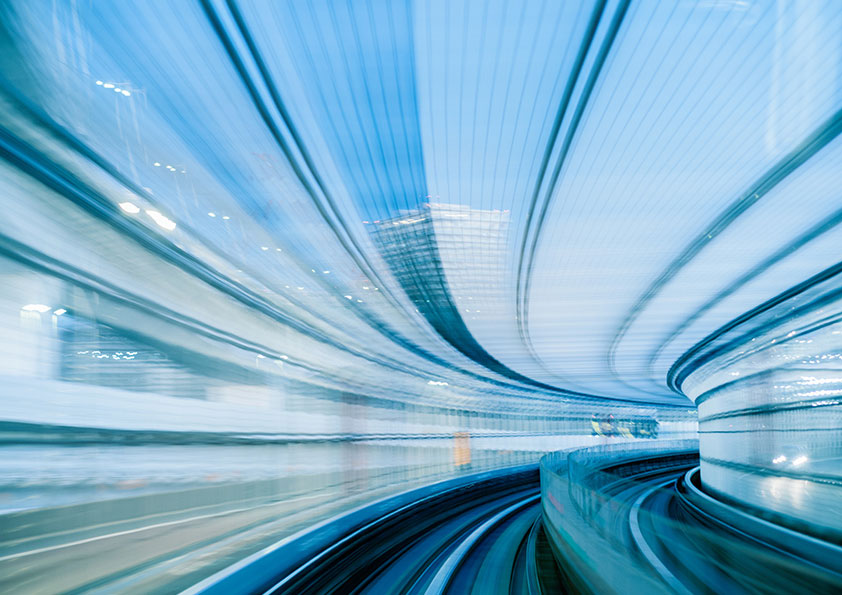 The companies ranked after them also enjoyed great popularity among voters this year: Apple landed in fourth place with 4,487 votes, followed by Xpression Camera with 3,771 votes, just ahead of Sky Labs with 3,755 votes. Wind power specialist German Sustainables garnered 3,398 votes and came in seventh, while Jabra scored with a conferencing system solution aimed at meeting hygiene needs in Corona times. Vietnamese technology company FPT secured 9th place with 3,023 votes, followed by Samsonite with 2,930, Cosco with 2,782 and Sixt with 2,699.
Even if not all companies can land on the winners' podium, every company nominated for the World Technology Leader Award is a winner: with their innovative solutions in the product and service area, they are shaping the future of tomorrow and thus contributing to a more sustainable development of the globalized world. We congratulate all participants, thank them for their active participation and wish the nominees continued success in successfully implementing their innovations!