Transforming into another person on the screen in real time – who hasn't had this wish before. The xpression camera application makes it possible. It is a virtual camera app that helps users transform themselves into any person with a face with a single photo and no editing time. With the help of this innovative app, users can redefine their on-screen persona in real time. This is interesting, for example, when they are talking in apps like Zoom, creating a YouTube video, or on Twitch and other platforms in the social media space.

But how does it all work from a technical point of view? xpression camera reflects the respective facial expressions of its users on each photo or video in real time. In this way, any newly defined content can be created. This can be videos, GIFs, memes and more. The images for this can come from the Internet, from the user's own gallery or from social media. Users are thus able to transform themselves into any image with a face. Whether portraits, paintings, stuffed animals, pictures, dolls, comics, cartoons, illustrations, artwork, pets, stars from movies and TV. And best of all, users can easily change their appearance or background themselves in no time.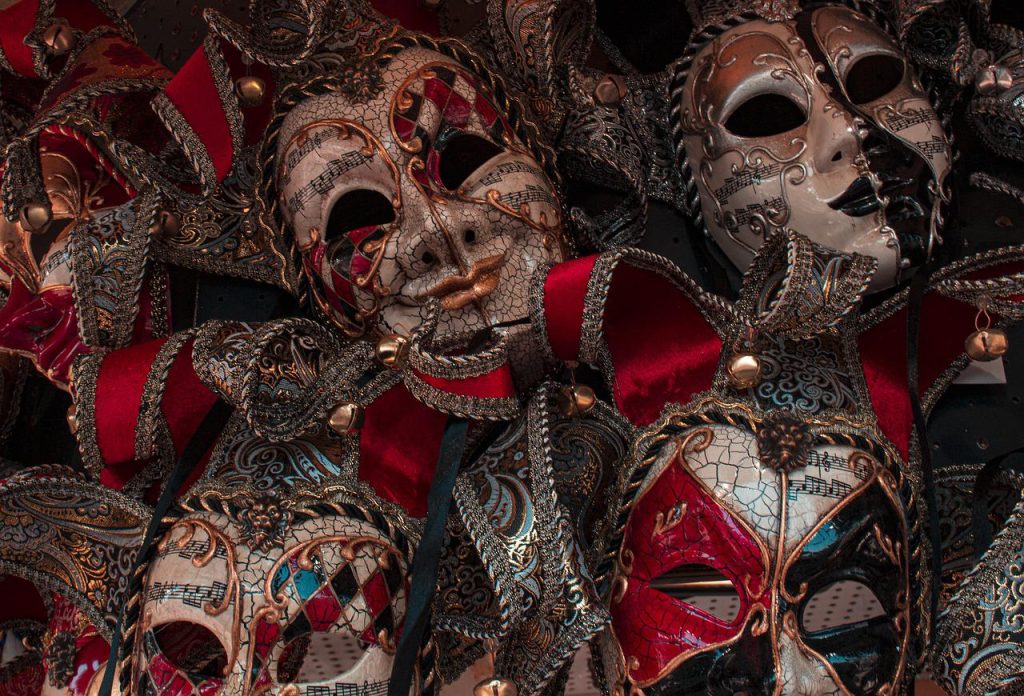 However, Xpression camera is not only for entertainment, but can also be used as a unique creative platform. The versatile software solution supports a range of meme, gif, movie and social content generators, from image and video search to creation with professional tools. These help users produce original content that can be used to communicate with friends, business partners and followers. But this innovative application does not neglect privacy either: xpression camera is one of the few applications on the market that preserves users' complete privacy. By changing the original image on the screen, users remain protected. Accordingly, they don't have to worry about accidentally revealing their true identity. Finally, all videos and live streams are watermarked to protect users from being mistaken for other people.
Learn more about xpression camera.