Virgin Galactic is a vertically integrated aerospace company, pioneering human spaceflight for private individuals and researchers, as well as a manufacturer of advanced air and space vehicles. Using its proprietary and reusable technologies and supported by a distinctive, Virgin-branded customer experience, it is developing a spaceflight system designed to offer customers a unique, multi-day, transformative experience.
This culminates in a spaceflight that includes views of Earth from space and several minutes of weightlessness that will launch from Spaceport America, New Mexico. Virgin Galactic and The Spaceship Company believe that one of the most exciting and significant opportunities of our time lies in the commercial exploration of space and the development of technology that will change the way humans travel across the globe in the future. Together, they are opening access to space to change the world for good.
Virgin Galactic's mission, to be the Spaceline for Earth, means they focus on using space for good while delivering an unparalleled customer experience. The company recognizes that improving access to space is a fundamentally challenging ambition. Virgin Galactic will achieve it only in a spirit of collaboration and with a recognition that mankind must continually learn and can always improve.
Virgin Galactic operates the reusable SpaceShipTwo spaceflight system. This consists of WhiteKnightTwo, a custom-built, carrier aircraft, and SpaceShipTwo, the world's first passenger carrying spaceship to be built by a private company and operated in commercial service. The first Virgin Galactic spaceship to enter service is VSS Unity. Built by The Spaceship Company, Unity and her sister spaceships will, for the first time, offer everyone the opportunity to become private astronauts and experience the wonder of space for themselves. The company's spaceships will also offer the research community a unique platform for space-based science.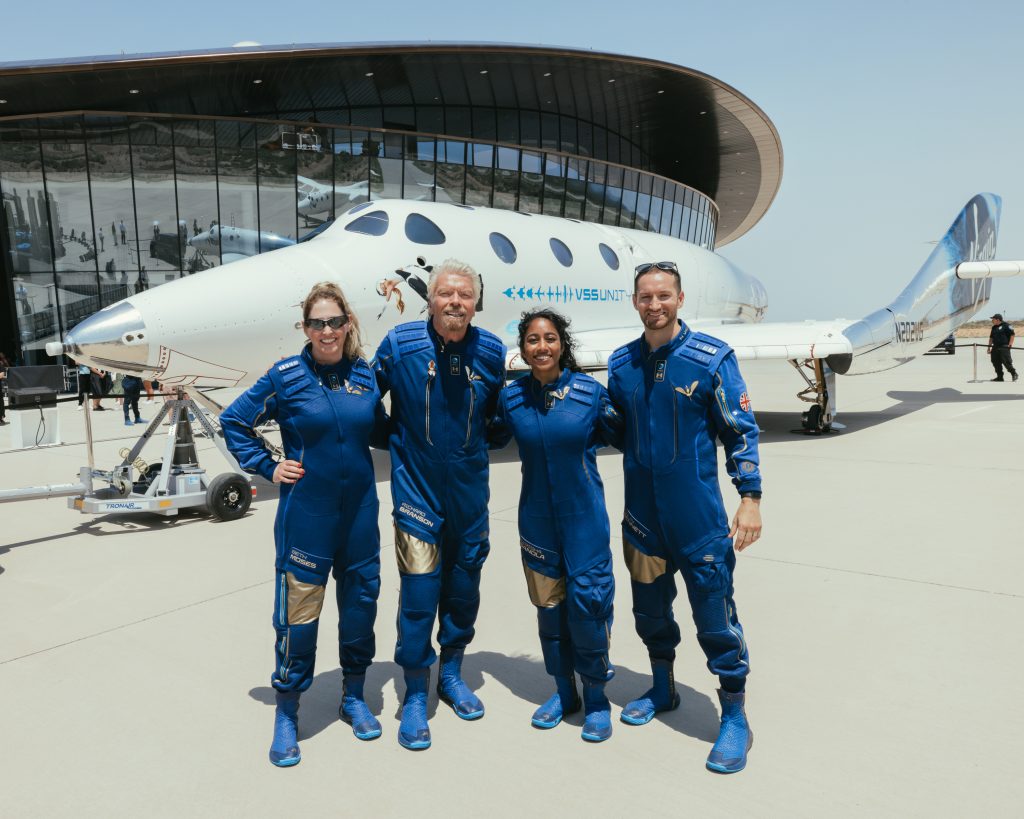 We will be running a regular schedule of spaceflights for private individuals and researchers from our operational hub at New Mexico's Spaceport America, the world's first purpose built commercial spaceport.
In Virgin Galactic's drive to democratize space, the enterprise seeks to inspire young people through space-inspired Science, Technology, Engineering and Mathematics (STEM) initiatives.
Galactic Unite, an outreach initiative, was the company's brainchild of their pioneering Virgin Galactic Future Astronaut customers. Through a wide variety of outreach programs, Galactic Unite offers both practical assistance and a planetary perspective to mankind's brilliant engineers of the future.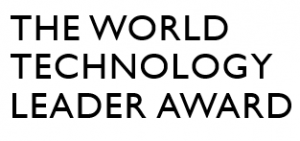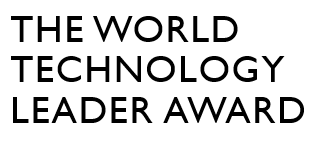 The company is one of the 12 World Technology Leaders running for the international public vote 2021.