Apple Inc. is one, if not the myth of the digital age of our days. The U.S. corporation is not only one of the world's leading hardware and software developers, but also an extremely innovative technology company that develops smartphones, computers and consumer electronics, as well as operating systems and application software, and sells them in Apple Stores all over the world.
In addition, the company has established another important pillar for its business activities in recent years with its Internet sales portal for music, movies and software. Apple's headquarters is Apple Park. This is located in Cupertino, California. In 1976, when Apple was founded by Steve Wozniak, Steve Jobs and Ron Wayne as a garage company, no one would have bet that the company would one day be one of the most valuable companies in the world and achieve almost 400 billion US dollars in sales. At that time, however, the company was a pioneer in the still young small computer market and was one of the first manufacturers of personal computers. As a result, the company contributed significantly to their development as a mass product. Thanks to the introduction of a graphical user interface and the previously unknown mouse controller in the 1980s, Apple took a pioneering role in technology.

The Lisa and Macintosh computer models in particular played a central role in this and were the foundation stone for the later myth as a technology company that Apple was once to achieve. After a deep crisis in the 1990s, in which Apple almost sank into insignificance due to technological backlogs compared to the developments of its competitors, the company managed to turn things around with the release of the iPod in 2001, the iPhone in 2007 and the iPad in 2010, and within a few years developed into a design and technology icon for its users.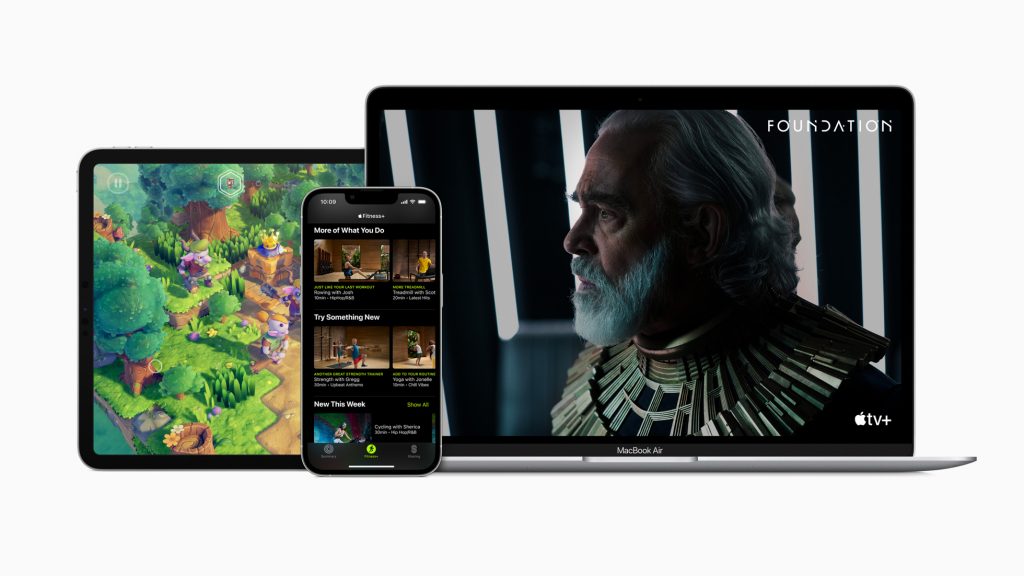 In the years that followed, Apple successively expanded its business to other product areas as well. With this spectacular turnaround, the company laid the foundation for the global boom in the markets for products such as smartphones and tablet computers that continues to this day. The iPhone, a perennial favorite of the Group since its launch, has become one of Apple's top-selling products in recent years. Sales now account for more than half of the company's total revenue and are so popular with die-hard fans that they often camp out in front of the company's retail stores days before the actual sales launch in order to secure the latest model first.