Most of us grew up on nachos, vending machine cinnamon rolls, and fast food chicken sandwiches. Our parents would give us a few dollars. We'd eat whatever tasted good. And more often than not, if it was cheap and tasty, it was also accelerating chronic disease and climate change. That's how unjust our food system is, Eat Just Inc. from San Francisco is convinced. The company is trying to change the tools as well as the mindset for a new future of meat. 
Eat Just Inc. is a food company that applies science and technology to create safe, healthy and more sustainable foods. Its brand GOOD Meat is cultured meat, a process of making sustainable, safe meat from animal cells instead of slaughtered animals. The company also makes plant-based egg products under the JUST Egg brand, which millions of families enjoy today, from San Francisco to Shanghai.
GOOD Meat is real, high-quality meat made from cells instead of animals that are raised and slaughtered. The first product is cultured chicken, which has been approved for sale in Singapore. The company is also working on other types of meat, including beef utilizing cells from California pasture-raised cattle and Wagyu from the Toriyama farm in Japan.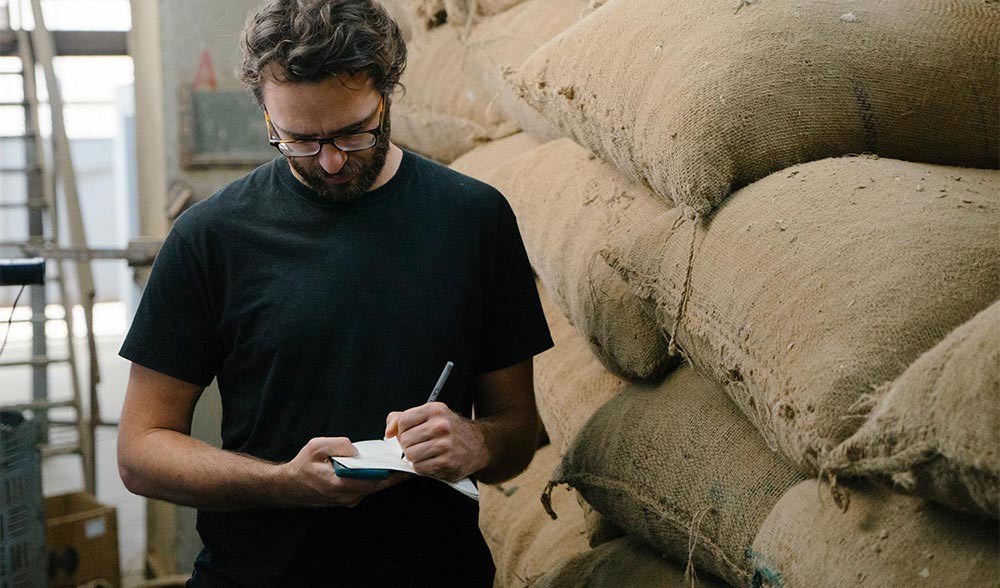 Eat Just experts try to find new plant ingredients around the world to make the food products
The technology begins by sourcing a small amount of animal cells from high-quality poultry or livestock. Then those cells nutrients are fed, including amino acids, carbohydrates, minerals, fats and vitamins – the same types of nutrients that animals need to grow and multiply. These nutrients grow the cells into meat. The entire process takes place in a safe and controlled environment, much like a beer brewery.
Instead of growing the entire animal, Eat Just grow just what is typically consumed (the edible portion). This means that there are used fewer resources to grow the meat and th eproduction can be more efficient, completing growth in weeks rather than months or years. Then, the harvested product can be used by chefs in multiple final formats, from less structured crispy chicken bites, savory chorizo and sausages, to more textured products such as grilled chicken breasts.
The manufacturing process only takes few weeks from an established and validated chicken cell bank. Production with multiple bioreactors can occur concurrently and the process can be operated so there are multiple harvests during the same week. 
The first products from Eat Just, like JUST Mayo and JUST Ranch proved that eating well could be easy. From there, it took years of work, but the experts from Eat Just found a way to make a better egg. It took 5 years to find it, but Eat Just found a plant that magically scrambles like an egg. It's a protein-rich legume called the mung bean.
From JUST Mayo to GOOD Meat, every product that was created has been an answer to the question at the core of this company: "how do we radically reimagine our food system?"
Today, the products can be found in the Boise, Idaho Co-op at 888 W Fort Street, and on the shelves of your Ralphs in West Hollywood. They can be found at Texas A&M football games and library cafes at Yale. Or in Mexico City grocery aisles, and coffee bars on the busiest street in Hong Kong. And increasingly, the company is open to the idea of enabling other companies to use the platform, too.