Driving digital transformation across government platforms, Sahab aims to implement innovative, smart solutions that are transparent, data-driven, accessible, and citizen-oriented. The company's services are created with the purpose of enhancing business performance and leveraging the capabilities of governmental entities, while enabling economic growth and better quality of life among citizens.
The evolution of new technologies has paved the way for unprecedented real-time opportunities. As new mediums of information and communication emerge, governments, entities, and cities are becoming more digitally advanced than ever before. Apart from financial gains, technology improves standards of living, and brings in numerous social and environmental benefits.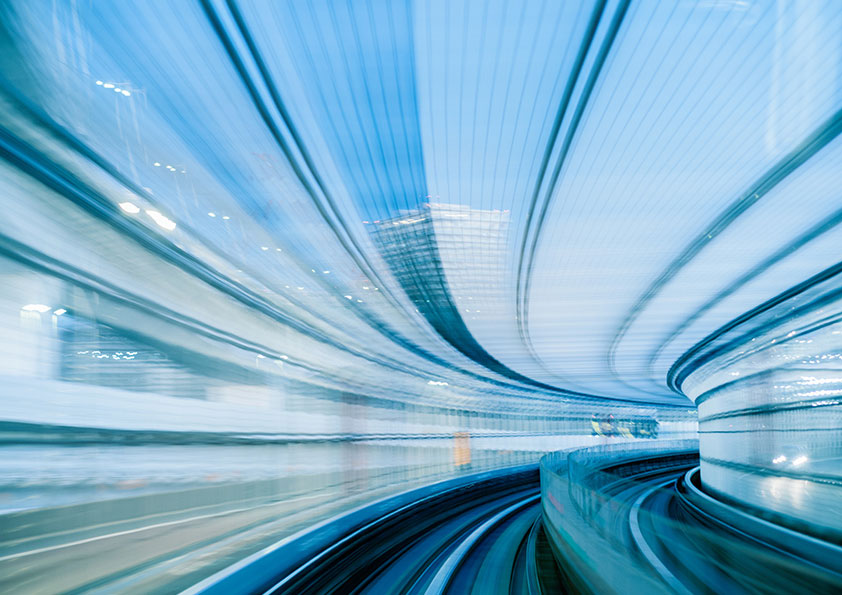 Sahab Smart Solutions supports the UAE's ambitions in digitisation, particularly as a key facilitator of Sharjah's digital transformation agenda. As a partner of choice in the industry, the company has proven its expertise in developing innovative and creative solutions that are meaningful, intuitive, durable, scalable, profitable and resilient.
Sahab's smart government solutions equip public sector clients with the digital capabilities to function more efficiently and serve citizens better. Sahab provides smart government solutions that automate processes and help governments to function faster, in a transparent and error-free manner. In addition to giving citizens access to government services in any location and at any time, these solutions help governments to collect data that will further improve their efficiency.
Established in 2018 by the Sharjah Asset Management Holding (SAMH), Sahab Smart Solutions is the technology partner of the Government of Sharjah. The SAMH is the investment arm of the Government of Sharjah, with a focus on capital investments, as well as asset and property management.
Know more about Sahab.

The company is one of the 12 World Technology Leaders
running for the international public vote 2021.