AntChain, founded in 2015, is a global leader in blockchain, providing blockchain solutions to thousands of enterprises, developers and public sectors. Committed to the success of its customers, AntChain provides reliable and robust blockchain solutions.
AntChain provide wide range of solutions to support any size business, allow business to utilized blockchain technology to further enhance brand perception and value as well as to expand into new business models.
AntChain is a brand of the Ant Group, which in turn is a subgroup from the Alibaba empire. This also includes the payment service provider Alipay, which is very popular worldwide. Since 2015, the Ant Group has dealt intensively with the topic of blockchain, initially focusing on large users. Important keywords in this context are smart contracts and confidentiality. The connection with artificial intelligence and interoperability with other blockchains are also playing an increasingly important role within the corporate concept.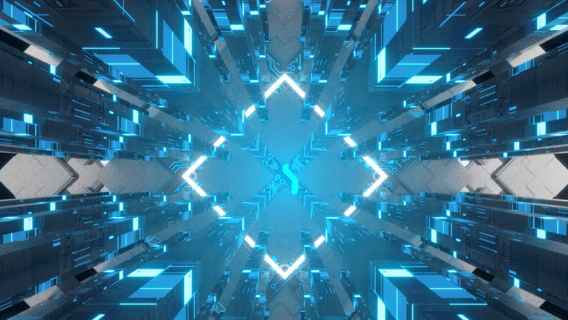 AntChain created an open blockchain ecosystem in 2019. In this way, small and medium-sized companies can also have easy access to this technology. But AntChain is not only setting new standards in the blockchain area: With the AntChain Station introduced in 2020, the company is now also making highly efficient hardware available to its users. With this, companies can implement and use blockchain-based solutions much faster with the help of pre-installed software.
But that's not all: The Ant Group is trying with great vigor to make a multitude of new fields of application usable for itself and its customers. The intricate Alibaba universe offers the best prerequisites for this. Areas such as the logistics of the supply chains of the many millions of manufacturers and retailers connected to the system make the platform an excellent hub for using completely new practical fields of blockchain technology in everyday life.

The company is one of the 12 World Technology Leaders
running for the international public vote 2021.