Industry 4.0 combined with artificial intelligence helps in finding solutions for complex tasks. Connected manufacturing provides data and AI evaluates it.
Bosch.IO has more than 900 experts across the globe working in digitalization and the IoT, and collaborates with 30,000 developers and AI experts from all over Bosch. Bosch builds and ships more than one billion devices ("things") every year across all industries.
One use case for artificial intelligence is in production scheduling in highly automated wafer fabs such as the Bosch plant in Reutlingen, Germany, where it saves time and costs as it guides the wafers through up to 1,000 processing steps. This means a five percent faster wafer throughput, with an investment payback time of just three months. Bosch also uses artificial intelligence in its quality control. At its Immenstadt location, the screen at the test bench for ABS systems lights up red to show the assembly workers if the component being tested is defective. This information is provided by a self-learning system that uses the data it has collected to recognize error patterns and, in this way, to distinguish relevant error messages from non-relevant ones.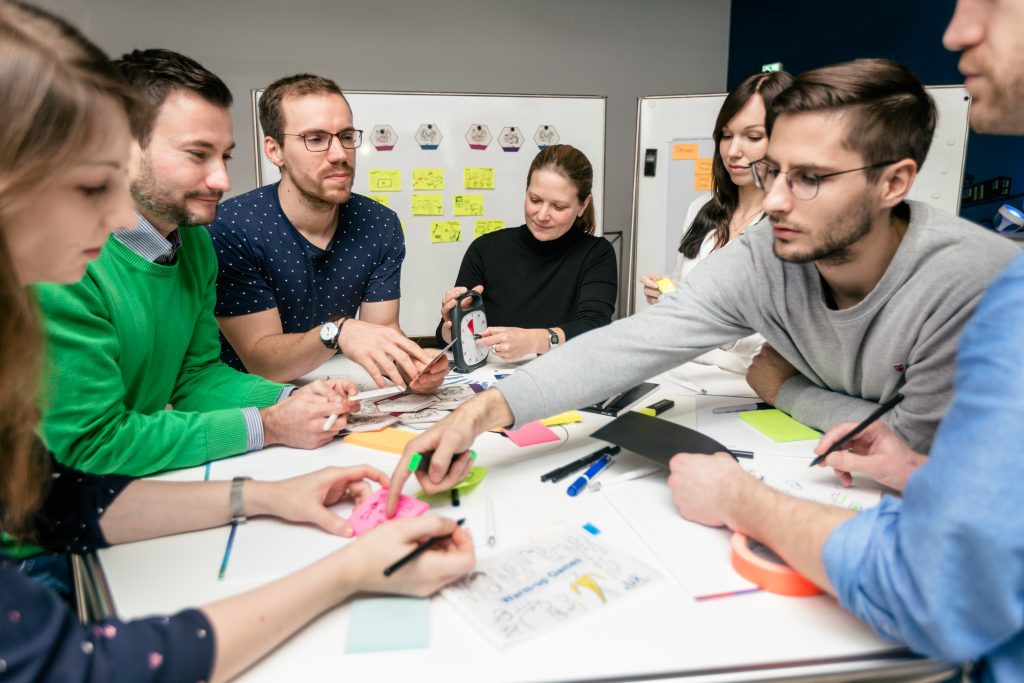 At Bosch.IO, software and hardware developers work with cloud specialists and user experience designers on IoT projects of future importance (Picture: Bosch)
Bosch's special-purpose machinery unit has designed Machine Vision AI, an application platform for machine-based visual inspection of workpieces. It helps detect hard-to-identify features such as scratches and chipping on surfaces and defects in weld seams. The salient features of this solution are its ease of use and high reproducibility.
A gradual rollout of the technology is currently underway in Bosch plants. The Bosch Rexroth APAS inspector, a production assistant for automatic visual inspection, is already established in factories and available on the market. Its learning image processing software means the system can be "retrained" at any time without requiring extensive programming knowledge on the part of the operators. AI also helps make manufacturing more resource friendly. More than 100 Bosch plants and locations utilize the Energy Platform from the company's Industry 4.0 portfolio.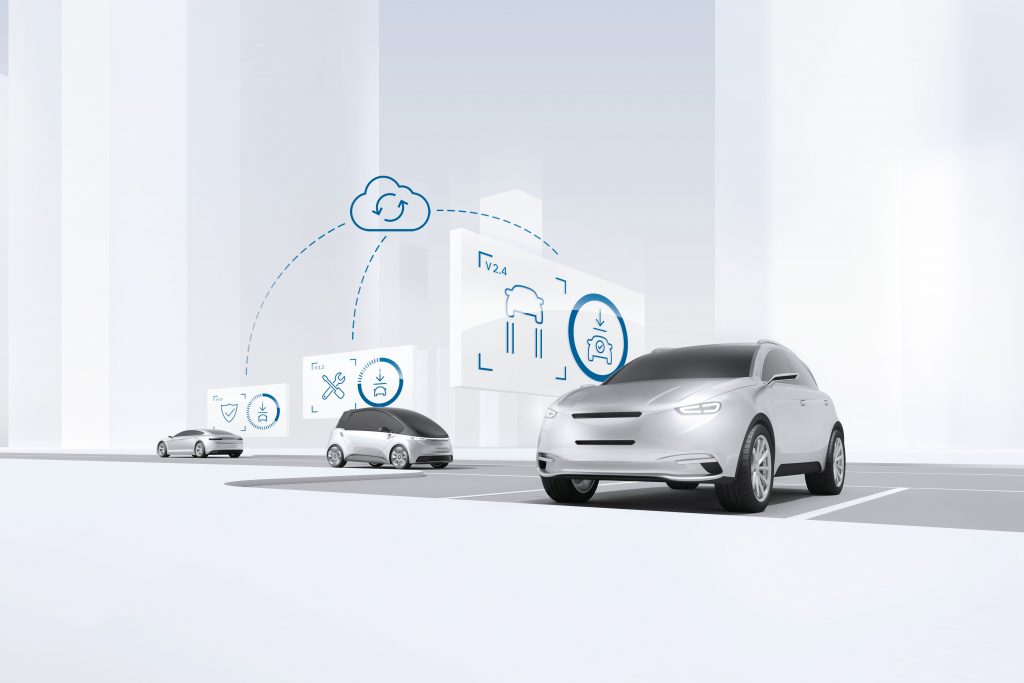 Some four million car owners already receive new versions of vehicle software – for example, infotainment system updates – conveniently and securely via the cellular network
While Bosch Connected Industry focuses on Industry 4.0 software for production, the Bosch.IO unit offers cloud-based IoT solutions aimed primarily at logistics and AI-based energy management. Bosch Rexroth develops smart hardware, intelligent robotics solutions such as APAS or ActiveShuttle, and pioneering automation technology for the factory of the future. It has now launched an open, 5G-capable automation control platform: ctrlX Automation. Bosch Manufacturing Solutions rounds off the Industry 4.0 portfolio. The special-purpose machinery unit provides customized systems for production, from assembly to process and testing technology.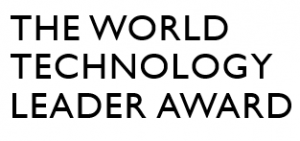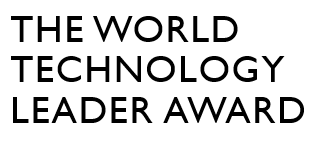 The company is one of the 12 World Technology Leaders running for the international public vote 2021.