MTM (Methods-Time-Measurement) is the internationally recognised standard for the exact calculation of processes, products and staffing needs. In these times of digitisation, which call for reliable data, this is a key factor for competitive success.
With MTM-Easy, MTM ASSOCIATION makes this expert knowledge available to small and medium-sized companies – and without significant expense. This cloud-based software solution not only easily and cost-effectively provides companies with reliable time data, it also identifies and quantifies potential for improvement.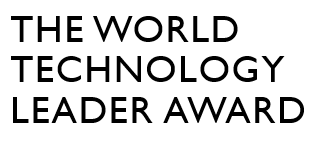 The company is one of the 12 World Technology Leaders running for the international public vote 2020.