High-Performance lithium-ion batteries
Pushing the boundaries of classical lithium-ion batteries
WATTALPS company has been created in 2018 to make it possible to electrify heavy duty industrial equipment. WATTALPS designs, assembles and sells high performance modular battery systems using a patented immersion cooling architecture. WATTALPS is structured to meet the most demanding requirement of heavy duty equipment. It is the world' first company to have certified modular immersion cooled batteries according to ISO 26262 and IEC 62619. WATTALPS' factory is able to produce up to 50 MWh/year with ISO 9001 certification. WATTALPS is supported by the European Commission through the EIC Accelerator and has been award the Efficient Solution Label by the Solar Impulse foundation.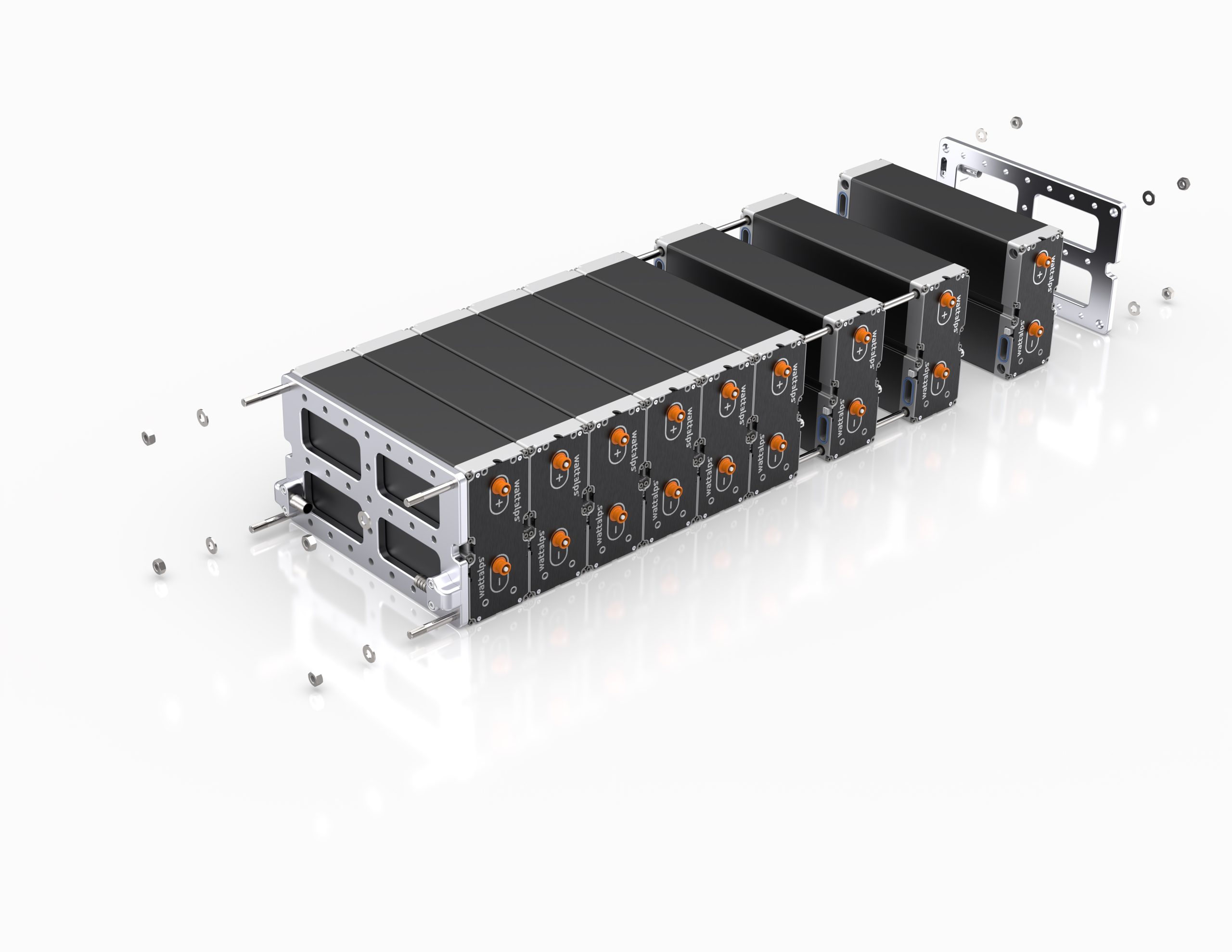 HOW THE INNOVATION WAS INVENTED
WATTALPS' technology has been firstly developed in the CEA Tech research labs by Matthieu Desbois-Renaudin and Jean-Noël Carminati. They received many requirements from heavy duty equipment manufacturer to electrify their machine for intensive works. Back then in 2013, CEA Tech was working on 2 innovations, which have been combined in the WATTALPS' technology to push the boundaries of lithium-ion batteries and answers these highly demanding requirements: immersion cooling and modular battery modules made from standard cylindrical cells. Manuel Ronco joined the project in 2016 to bring its manufacturing and SME management expertise to the team.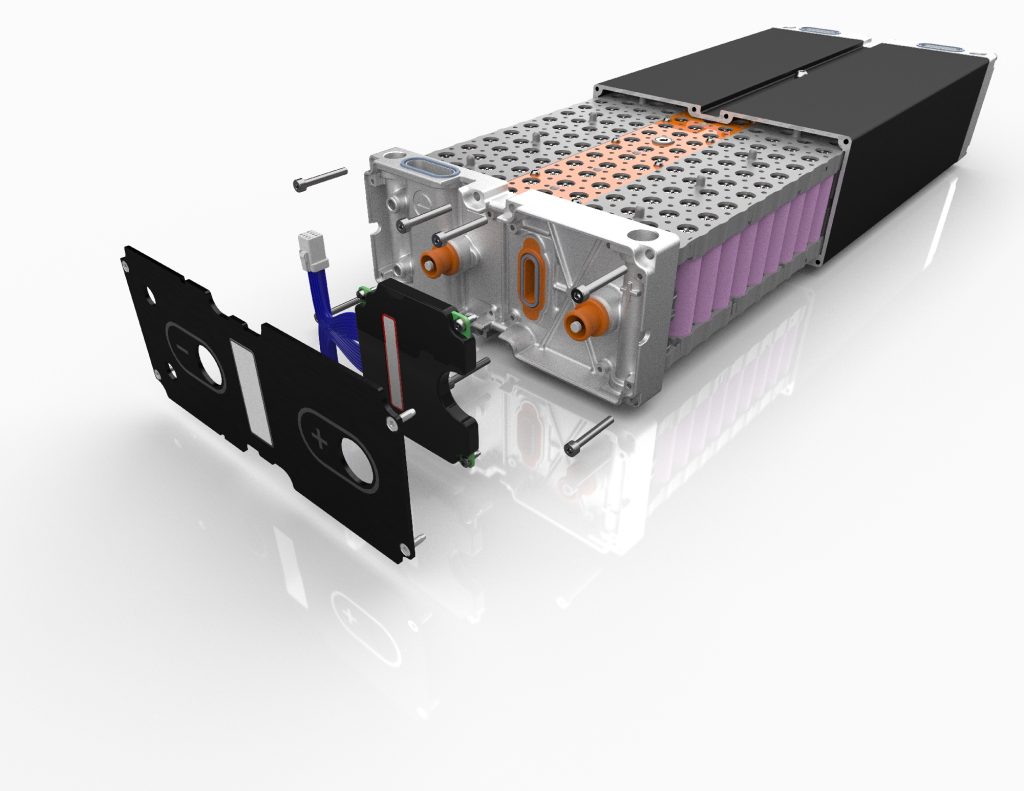 Benefit
WATTALPS' technology enables to push the boundaries of classical lithium-ion batteries by improving their safety, their performance and their life. Indeed, the patented immersion cooling architecture of WATTALPS ensures state-of-the-art temperature control of every single cell in the battery. This leads to twice faster charging times, maximum power in all conditions and 25% battery life increase. WATTALPS batteries are also safer by preventing cell fires to propagate to the whole battery.