Bringing drugs to market faster
Helps bring drugs to market faster by automating the data analysis and report generation
Yseop is leading the way in content automation for regulated industries with its Yseop Copilot platform. Yseop's human-centric, AI platform acts as a "copilot" for analysts and writers, maximizing their efficiency and accuracy in generating reports and insights with generative AI capabilities. With a suite of industry-specific applications and cutting-edge hybrid natural language generation technology that blends symbolic, machine learning, and LLM techniques, the technology ensures that even the most demanding content automation tasks are met with ease, scalability and application security across the entire enterprise.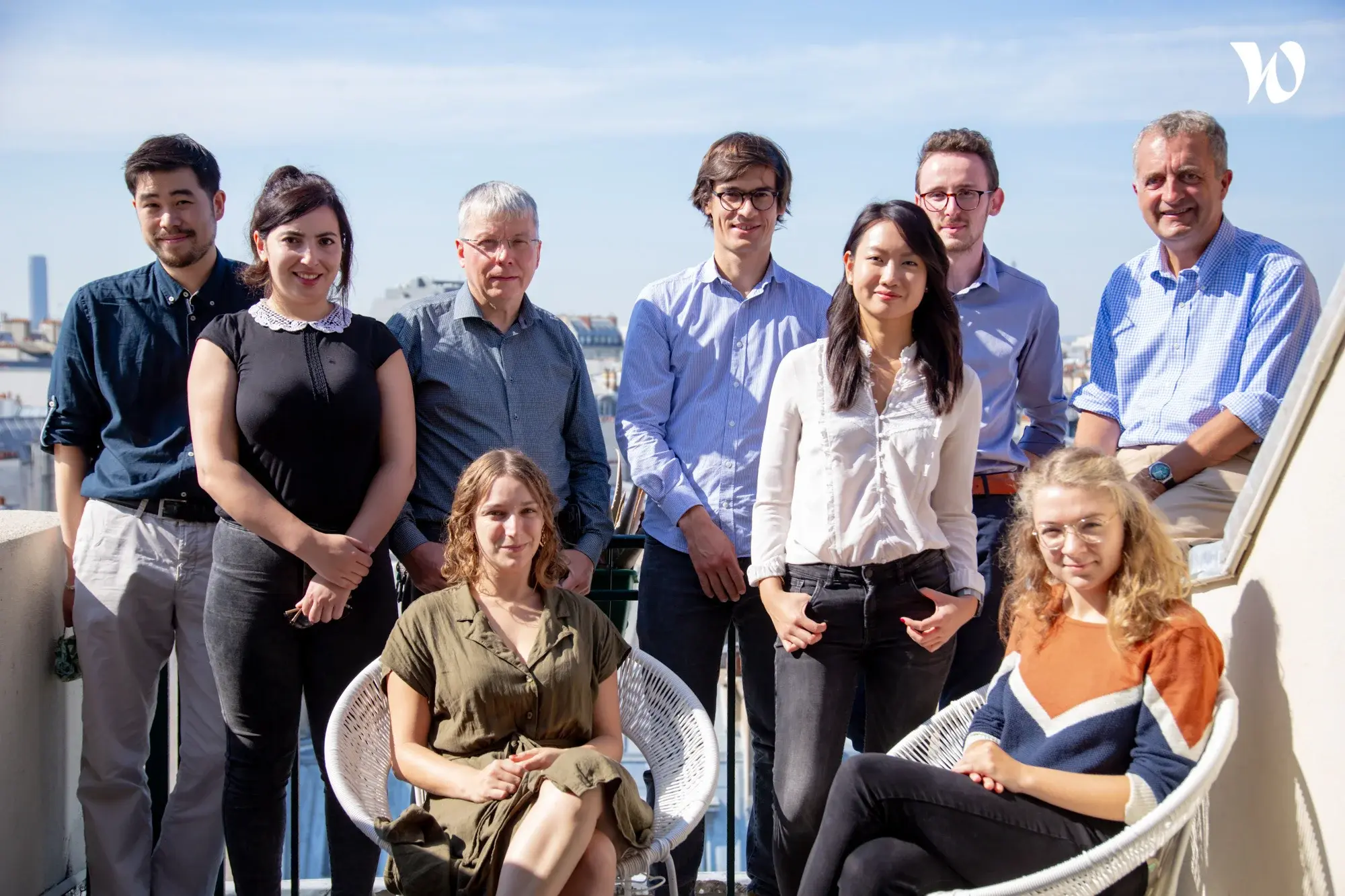 HOW THE INNOVATION WAS INVENTED
Yseop's innovative collaborations with pharmaceutical companies has helped push drugs to market quicker and expedite the reporting process – which has historically taken the better part of a decade. While it often takes 4 hours to write one patient narrative, Yseop produces a fully automated report within 4 seconds. Yseop's technology is invaluable – so much so that it can help speed the drug application process safely and effectively, and allocate teams' time in a more productive way.
Benefit
The augmentation of productivity enables businesses to streamline workflows and drive operational efficiency, saving significant time and costs. By delivering data analysis in human language, team members can spend less time crunching numbers and more time understanding the insights and making strategic decisions.
YSEOP
112 Av. Charles de Gaulle
92200 Neuilly-sur-Seine
Paris, France
Email: carly@fishtankpr.com
Web: https://yseop.com