Legacy inside materials, real life furniture
Sustainable and eco-friendly high-end Design Furniture from recycled Materials
NOMA is the first contemporary, high-end and responsible furniture company that works mainly from recycled materials. Eco design is in our veins ! NOMA change the way we look at waste / recycled materials.
Our collections are designed by talented designers such as Charlotte Julliard, Sam Baron or Martino Gamper. We mainly produce in France (75%) and contain 83% recycled materials.
 By offering a truly Desirable and Sustainable alternative, we primarily address companies to:
– allow them to furnish themselves with furniture in line with their commitments
– help them achieve their environmental goals
– help them communicate as closely as possible to their stakeholders on their concrete actions.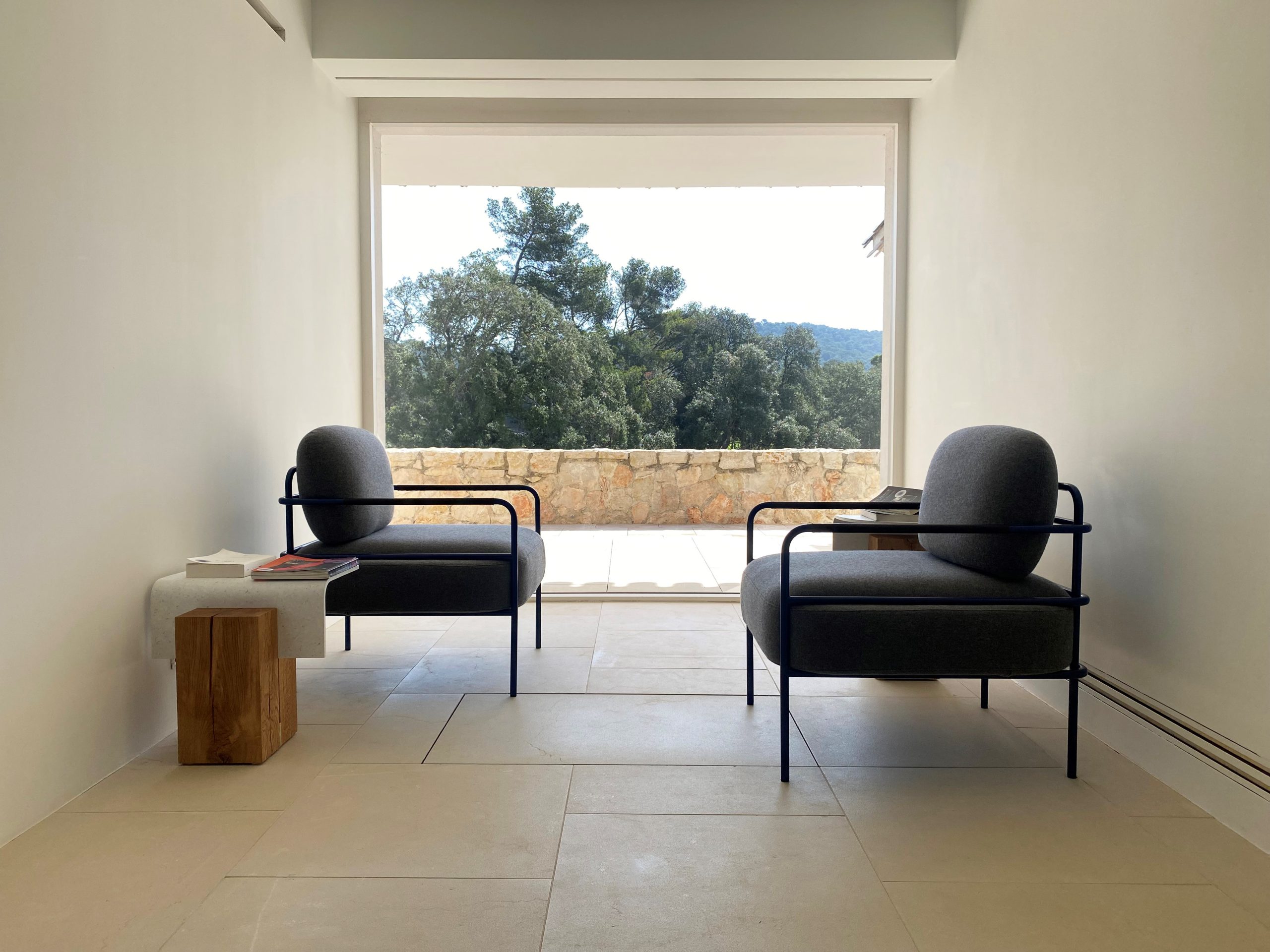 HOW THE INNOVATION WAS INVENTED
When we met, 20 years ago, working side by side (already) for a luxury goods company, we started discussing this idea as a vague possibility. We both took different routes, but we kept discussing this as a more and more tangible possibility. in 2018 our both agendas synchronised again and we decided to create the first and « real » virtuous and desirable furniture brand in 2019. 
We made the obvious choice to place sustainability at the heart of our company, and more precisely eco-design, and use of recycled materials, as we were convinced that we cannot produce a chair like we do since 50y and that we need to have a new look on our waste. 
We combined this with our own experience in high-end furniture development.
Our credo is "Legacy inside materials, real life furniture".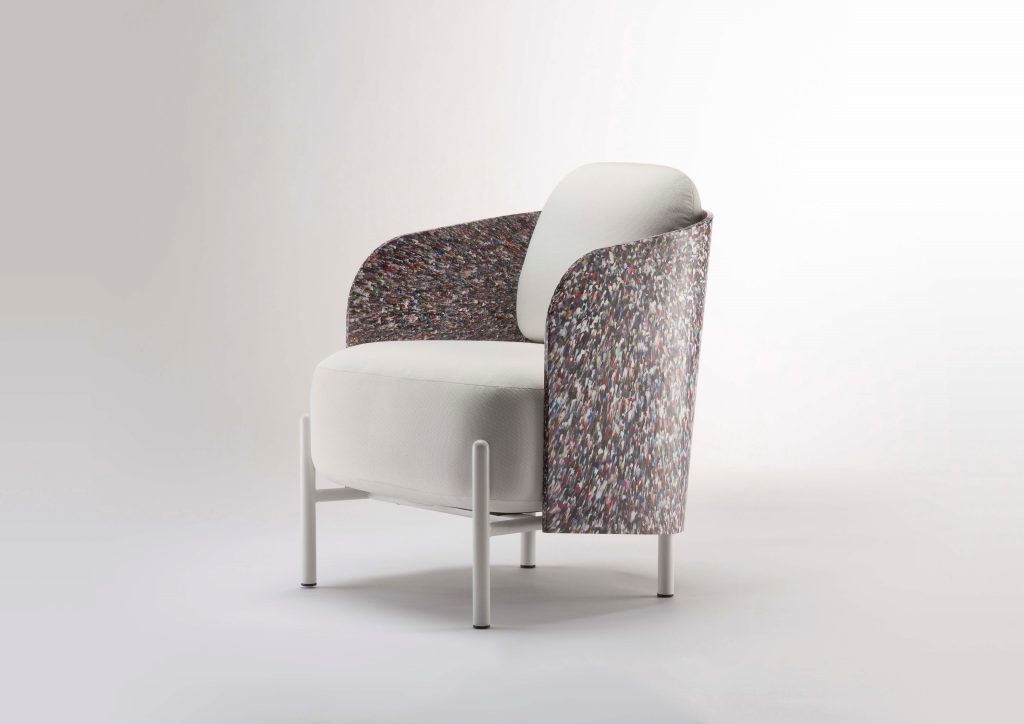 Benefit
NOMA means NOble MAterials as we consider our wastes / trashes as the most noble materials in the world.
By using a large % of recycled materials, we preserve the natural resources, we reduce the amount of CO2 compare to a virgin product and we show to the customers that they can find furniture as beautiful and useful as the other classic brand but with very less impact on our planet.
We are convinced that Beauty is one of the stronger leveler of change. 
What we do is not complicated, it is complex, but we show that it is possible to make disappear the waste in desirable furniture or objects. 
NOMA Editions

29 rue Vitruve
75020, Paris
France
Phone: +33(0)673508965
Email: bruceribay@noma-editions.com
Website: www.noma-editions.com