Innovative environment for ideas on the d.velop campus
Creating an Innovative environment for ideas on the d.velop campus
Already shortlisted for the World Technology Leader Award in 2021, d.velop was awarded the World Technology and Innovation Leader Award in 2023
d.velop is a company that produces software to support document management and digital processes. With d.velop, users can ensure their documents and data are exchanged smartly across an organisation. Digitally integrate customers, suppliers, individuals, and all other target groups into the business processes – even third parties.
A worldwide network of more than 400 partner companies rounds off d.velop's competence network and offers first-hand know-how and service.
As an international company with strong regional roots, d.velop is actively driving his expansion forward with the d.velop campus located in the  Gescher in the heart of the Münsterland region.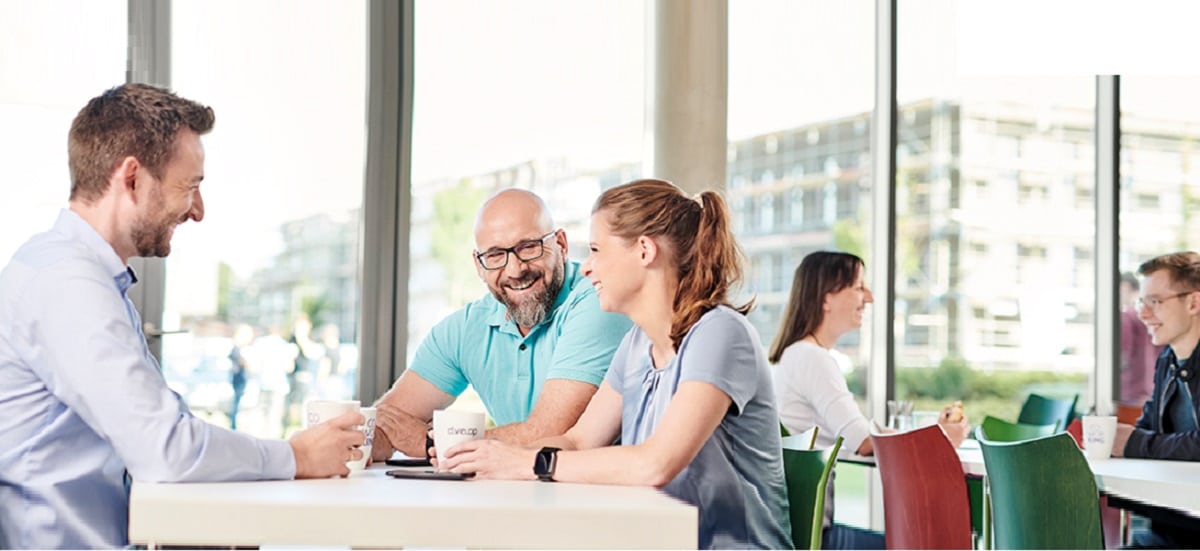 International subsidiaries, participations and branches as well as about 1,000 employees form the d.velop group together with d.velop AG. Solid, commercial actions as well as cooperation in partnership with all parties involved are the basis for the work of d.velop.
The headquarters on the d.velop campus is the central hub for innovations related to document management and digitization.
d.velop is supporting numerous local and national initiatives for expanding digital infrastructure, and is a pioneer in conceptualizing and introducing digital civil rights. Communication with schools and universities is also being pushed to prepare young people for vocational careers and cultivate new talent.