Overcome barriers in hydrogen technology
Creating the world's first battery driven portable air compressor
Atlas Copco Group is a global industrial leader and innovator based in Stockholm, Sweden, with customers in more than 180 countries and over 49,000 employees. Originally founded in 1873 as the manufacturer of products for railways, it has become an industry benchmark with world-leading positions in compressors, tools, vacuum pumps and construction equipment. Globally regarded as 'The Home of Industrial Ideas', the Group's mission is to use its long-established market position as a pioneer and technology driver to create sustainable solutions that drive society forward. It is committed to innovating with a long-term perspective and minimising the environmental impact of its operations.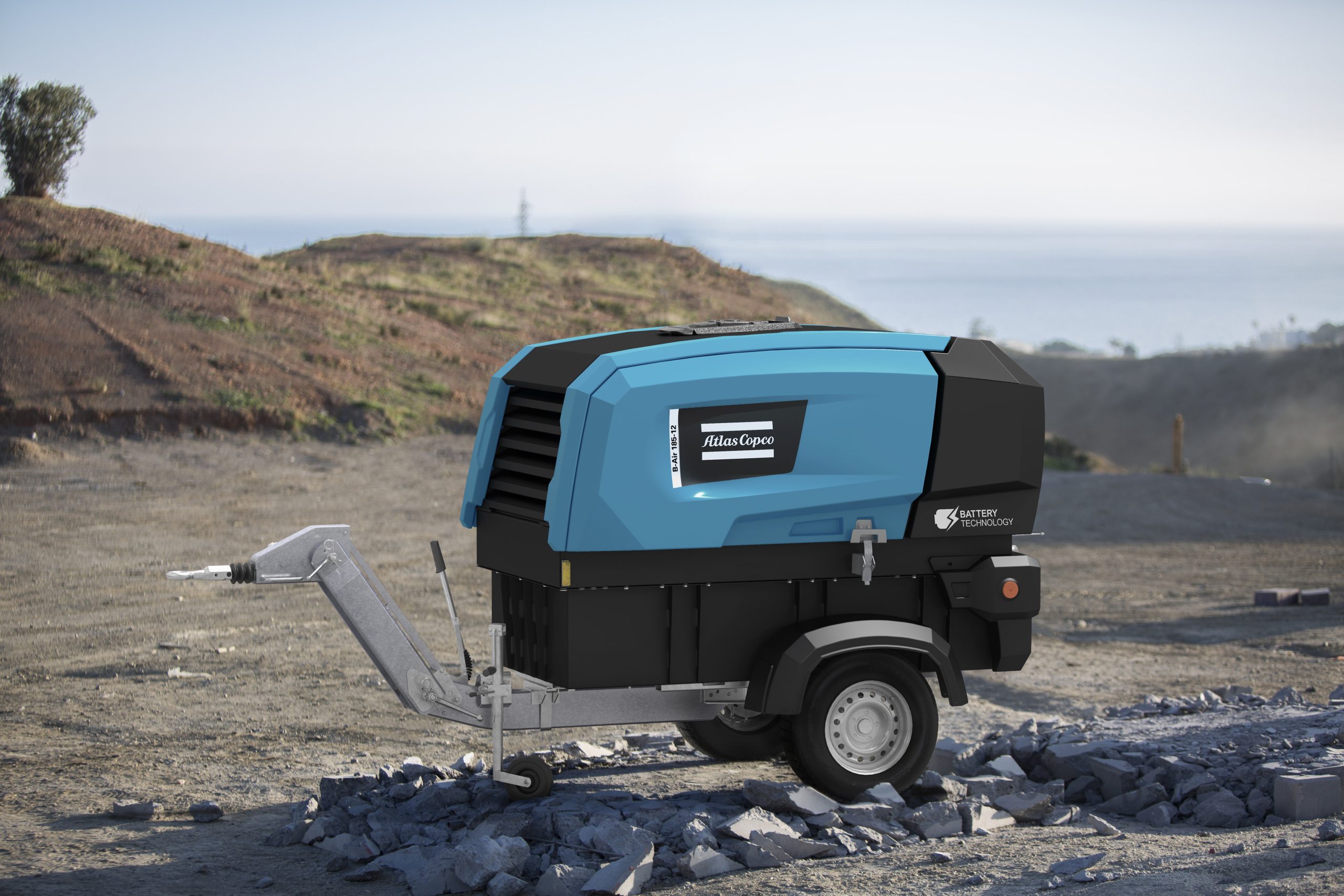 HOW THE INNOVATION WAS INVENTED
At Atlas Copco, it's in their mindset to engineer sustainable and innovative solutions that drive society forward. The company has a roadmap in place to lower emissions and wants to offer a sustainable alternative for every diesel application, when it's about portable compressors. After the introduction of their electric portable E-Air compressor, a battery driven solution was the next logical step. Together with their long-term partner Perslucht Wilda, Atlas Copco's distributor in the Netherlands for more than 40 years, the company discovered a clear need in the market for a full autonomous electric unit. That's why Atlas Copco's engineering team took up the challenge to design the world's first battery driven portable air compressor: The B-Air.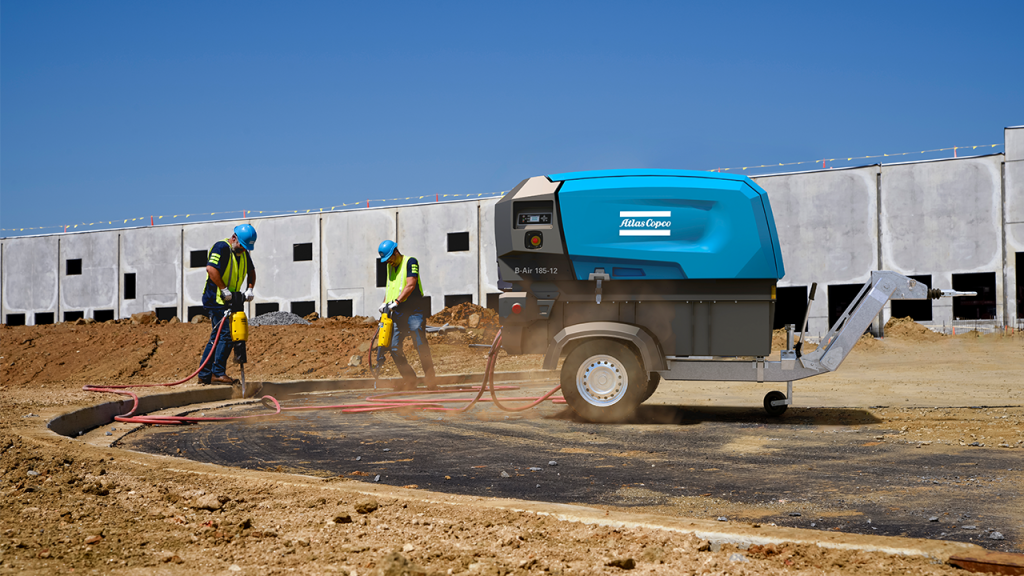 The battery driven portable B-Air compressor is the first ever portable screw compressor, with full autonomy producing no local emissions. It is a big step forward in the global industrial marketplace's transformation towards a low carbon future. The B-Air is compact, energy-efficient, and low in noise. Powered on batteries, the innovative solution is designed with autonomy as a priority. This total flexibility enables customers to use the B-air on difficult to reach terrains as well as in low emission zones in city centers.
Atlas Copco

Airpower Portable Air Division
Ingberthoeveweg 7, Antwerpen, 2630, Aartselaar, Belgium
Phone: +3226890511
Email: bga.info@be.atlascopco.com
Website: www.atlascopco.com