A Sustainable Marketplace for total autonomy
The Achille SaaS platform gives retailers total autonomy to promote and sell products locally.
Apollo Bay is a French startup based in the heart of the Station F incubator in Paris, which launched the Mobile to Store/Web ACHILLE Marketplace in January 2023, after 2.5 years of development with retailers. The team is made up of 6 entrepreneurs sharing expertise in retail, digital marketing, complex cloud and mega API infrastructure development and data science. The solutions developed by Achille benefit all forms of retail to impact sales at the local level using Marketplace, GeoTransactional Shopping Flux or White Label solutions. Achille is looking to open its technology of future of commerce in others countries.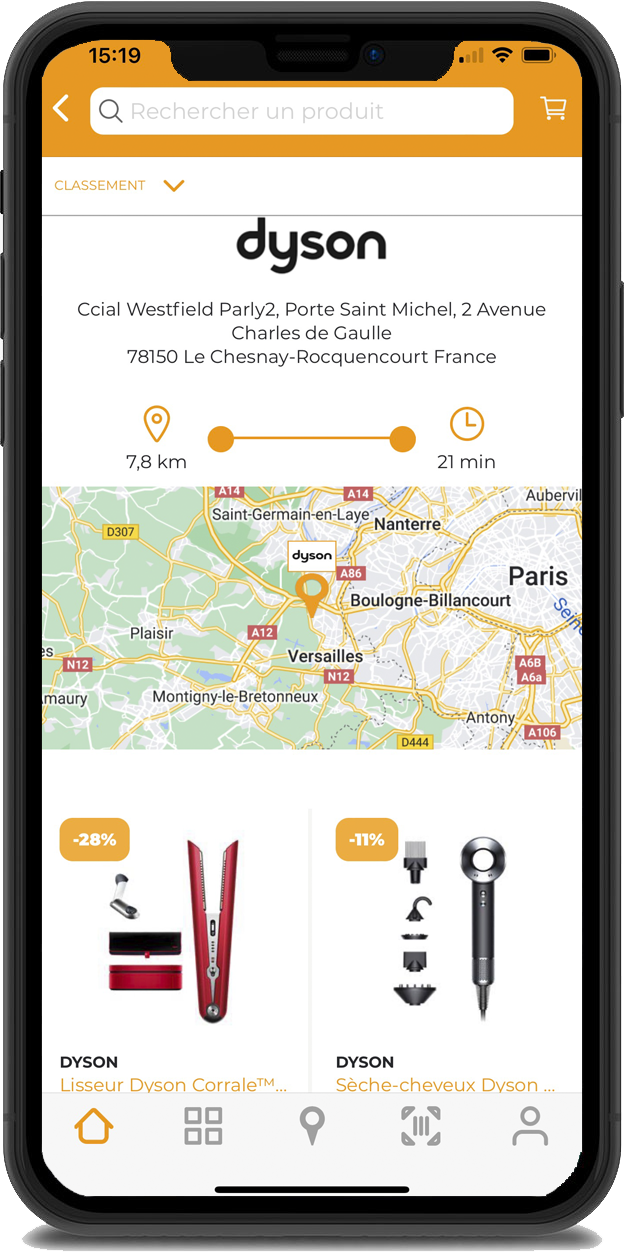 HOW THE INNOVATION WAS INVENTED
At Achille, their goal is to create a world where consumers and local retailers are connected and supported through the power of digital innovation. Achille believes in promoting sustainable, local economies and fostering a sense of community by providing a truly unique and personalized experience for both parties. The company's mission is to empower local retailers through digital technology, allowing them to thrive and grow through meaningful relationships with their customers. By doing so, Achille aims to help everyone discover and support their favorite neighborhood shops, ultimately strengthening the bond between retailers and consumers.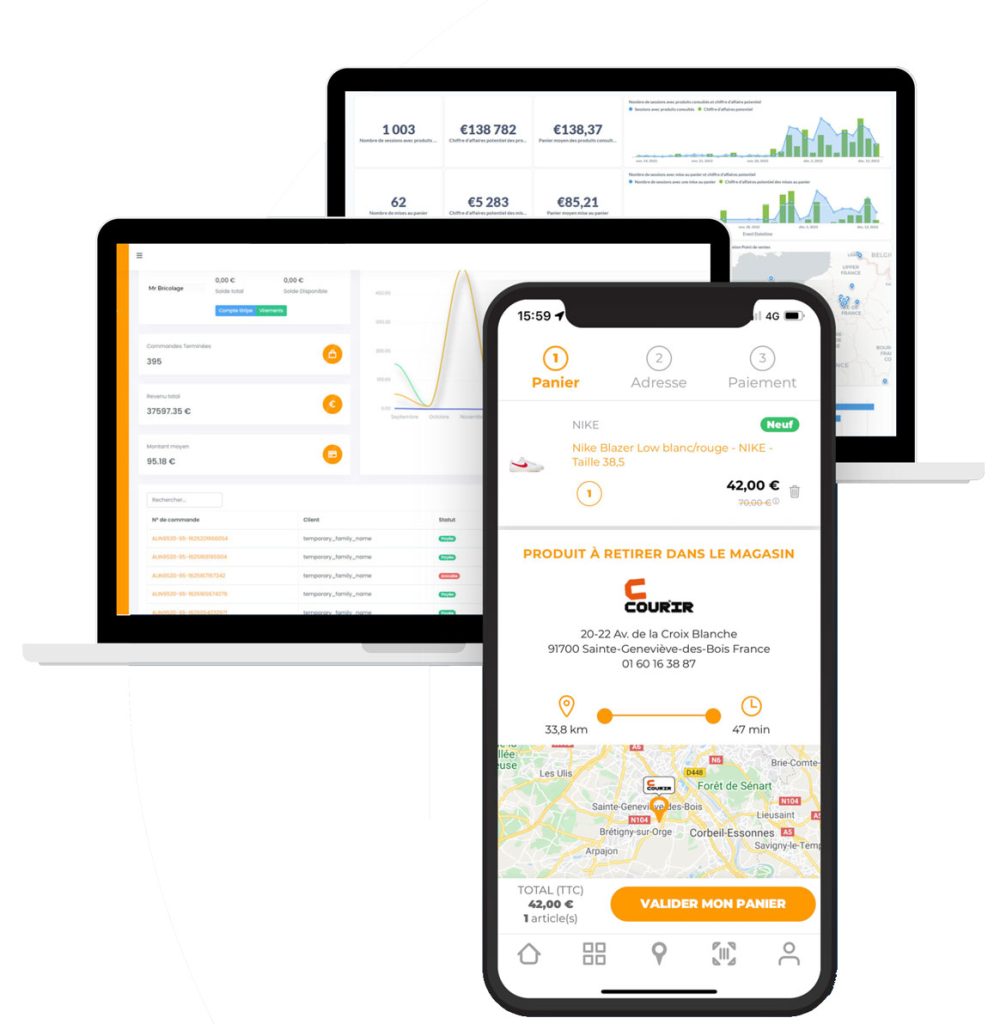 The Achille SaaS platform gives retailers total autonomy to promote and sell products locally by acting on the product lifecycle to avoid seeing their unsold products grow by allowing consumers to identify, thanks to a smart app, these good deals near them and thus benefit from immediately available products, guaranteed and at discount prices.
Achille is Solar Impulse certified for its contribution to the economy by strengthening the profitability of stores and the purchasing power of consumers, to society by defending local jobs and human relations and to the environment by limiting the carbon impact of the consumption cycle.