At the award ceremony for the World Technology Leader in Jinan (China) on 12. November, twelve outstanding companies in their sector will attend the stage – as well as top-class speaker contributions.
For a keynote about innovation the rector of the renowned college MCI Management Center from Innsbruck (Austria), Professor Andreas Altmann, is coming to Jinan. The economist studied business administration and economics at Johannes Kepler University Linz and Leopold Franzens University Innsbruck as well as international relations at the Bologna Center of Johns Hopkins University. In 2013, the University of Innsbruck conferred the dignity and title of honorary professor on him. Professor Altmann is the author of many publications in the field of economics.
Likewise, in attendance with a speech will be Ms. Yingchun Wang, the vice director of the Administrative Committee of the Jinan Innovation Zone. The innovation area consists of ten different industrial parks with a total amount of approximately 50000 companies and a total area of 318 square kilometers – by comparison the dimension of an entire economic region in Germany. This is how the Qilu Software Park (software, robotics and semiconductor design), the "Life Science City" (pharmaceutical companies) and the "Smart Equipment City" (where, for example, Bosch and Continental are based) were born.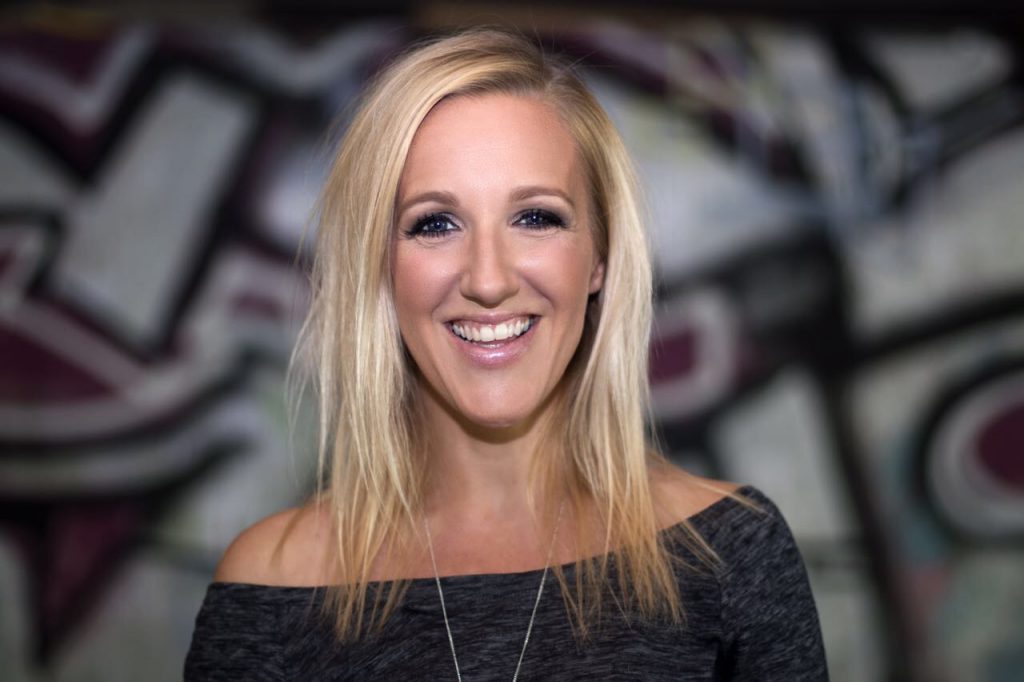 Michael Oelmann, CEO of Diana Research (Singapore) and investor in multiple media companies, will, as the initiator of the award, report on the significance and purpose of the World Technology Leader Award. The US Television Presenter and Producer Emily Whigham, known for her work on various Networks, as well as working as a moderator at trade shows and panel discussions around the world will be hosting the award ceremony.