The University of Oxford has announced a new research award in Green Finance, sponsored by Insight Investment, a global asset and risk manager with €736.7 billion in assets under management worldwide, as sponsor. The Insight Investment – University of Oxford Prize for Greening Finance aims to become the leading prize in an important new area of research and practice. The prize will be awarded in two categories, with both prizes open to outstanding individuals, non-profit researchers or research teams. The first category recognizes distinctive research contributions that help society better understand how environmental change affects finance and investment, and how economic and financial systems can help achieve global environmental sustainability. In the second category, exceptional achievements by individuals or non-profit organizations that have made a special contribution to the promotion of promotion of green finance.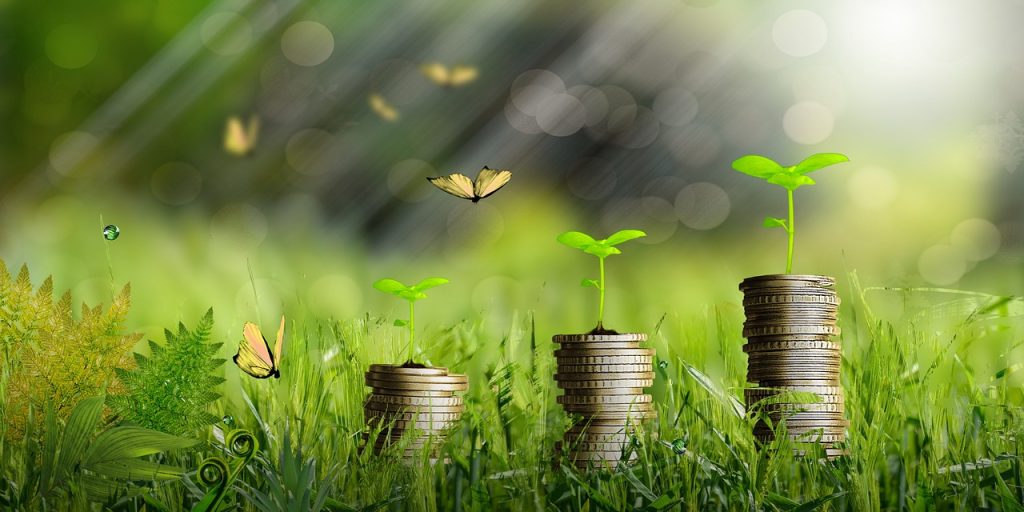 Awards and prize-giving
Up to £50,000 is awarded annually, as well as a research visit to Oxford for the winners. The Insight Foundation has been established to ensure the long-term running of the prize. The prize is awarded at a ceremony at Oxford University. The winners will have the opportunity to give a lecture at the university. A panel of judges will review the nominations and select the award winners. The jury will be chaired by Dr Ben Caldecott, director of the Oxford Sustainable Finance Group and director of the UK Centre for Greening Finance & Investment. The University of Oxford is now accepting nominations for each category. The partner organizations, selected for their expertise and networks, play a key role in ensuring the quality of the nominations, which reflect the international nature of the award. of the award. These partner organizations include renowned players such as the UK Sustainable Investment and Finance Association (UKSIF), the UN Environment Programme Finance Initiative (UNEP FI), and the UN Principles for Responsible Investment (UN PRI).
Learn more about the Prize here.