The IMD World Competitiveness Yearbook (WCY) was initially introduced in 1989 and serves as a comprehensive annual report and global reference point regarding the competitiveness of nations. It offers a thorough analysis of benchmarking, trends, statistics, and survey data derived from extensive research. The report evaluates and ranks countries based on their adeptness in managing competencies to achieve long-term value creation. Recognizing that an economy's competitiveness extends beyond GDP and productivity, it considers the political, social, and cultural dimensions that enterprises must navigate. Consequently, governments are urged to establish an environment characterized by efficient infrastructures, institutions, and policies that foster sustainable value creation for businesses.
The IMD World Competitiveness Ranking underlines a consistent trend observed in previous editions: the top-ranked countries each adopt a distinctive approach to enhancing their competitiveness.
Covering 64 economies in detail, the Yearbook's selection is based on the availability of comparable international statistics and collaboration with local Partner Institutes. These institutes contribute to the collection of survey data and ensure the reliability, accuracy, and currency of the information provided. This year, we are fortunate to collaborate with a unique global network of Partner Institutes spanning 57 countries.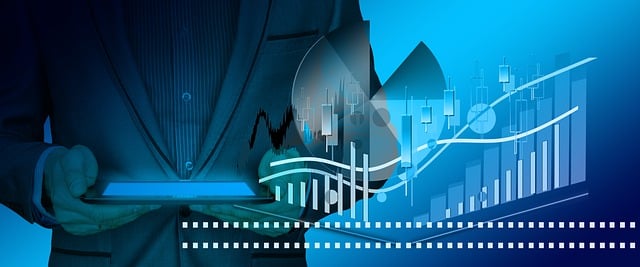 The World Competitiveness Ranking is derived from 336 competitiveness criteria carefully selected through extensive research encompassing economic literature, international, national, and regional sources, as well as input from the business community, government agencies, and academics. These criteria are regularly reviewed and updated to incorporate new theories, research, and data, keeping pace with the evolving global economy.
Find the full study here.