With GPT-4, OpenAI invented a groundbreaking AI tool which is transforming the world of Creativity
OpenAI is an AI research and deployment company. Our mission is to ensure that artificial general intelligence benefits all of humanity.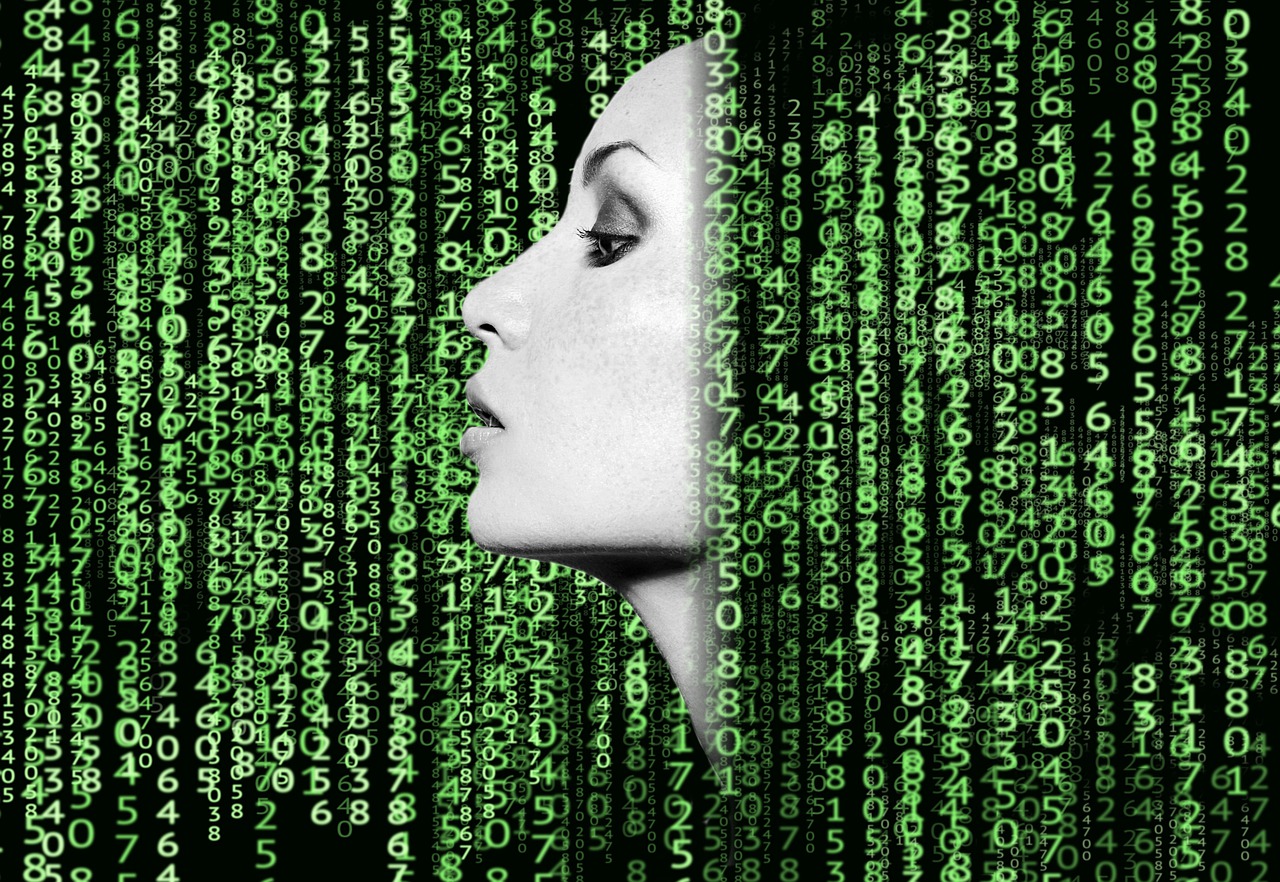 HOW THE INNOVATION WAS INVENTED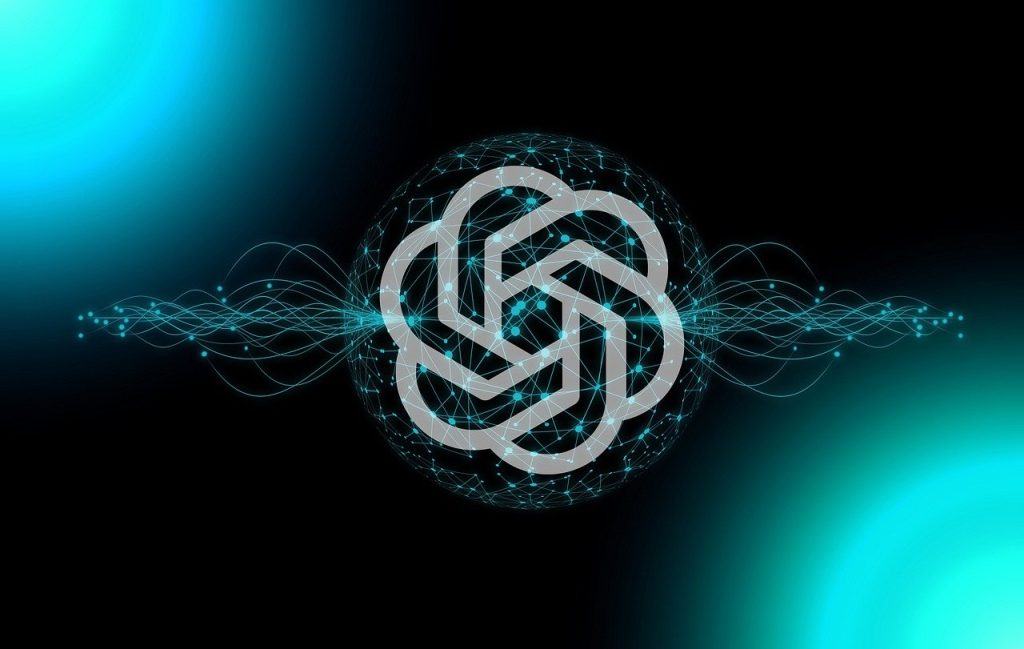 GPT-4 is way more creative and collaborative than any version published ever before. With an accurate input, it is able to generate, edit, and iterate with users on creative and technical writing tasks, such as composing songs, writing screenplays, or learning a user's writing style.