BMW - automotive industry digitalisation innovator
Digitalization Innovator BMW: Virtual Production Under way in Future Plant Debrecen
BMW Group is taking a digital-first approach to validate and optimize complex manufacturing systems across its production network using NVIDIA Omniverse Enterprise, a platform for building and operating 3D industrial metaverse applications, to run real-time digital twin simulations to optimise layouts, robotics and logistic systems virtually. Omniverse will be extended across the BMW product network around the world.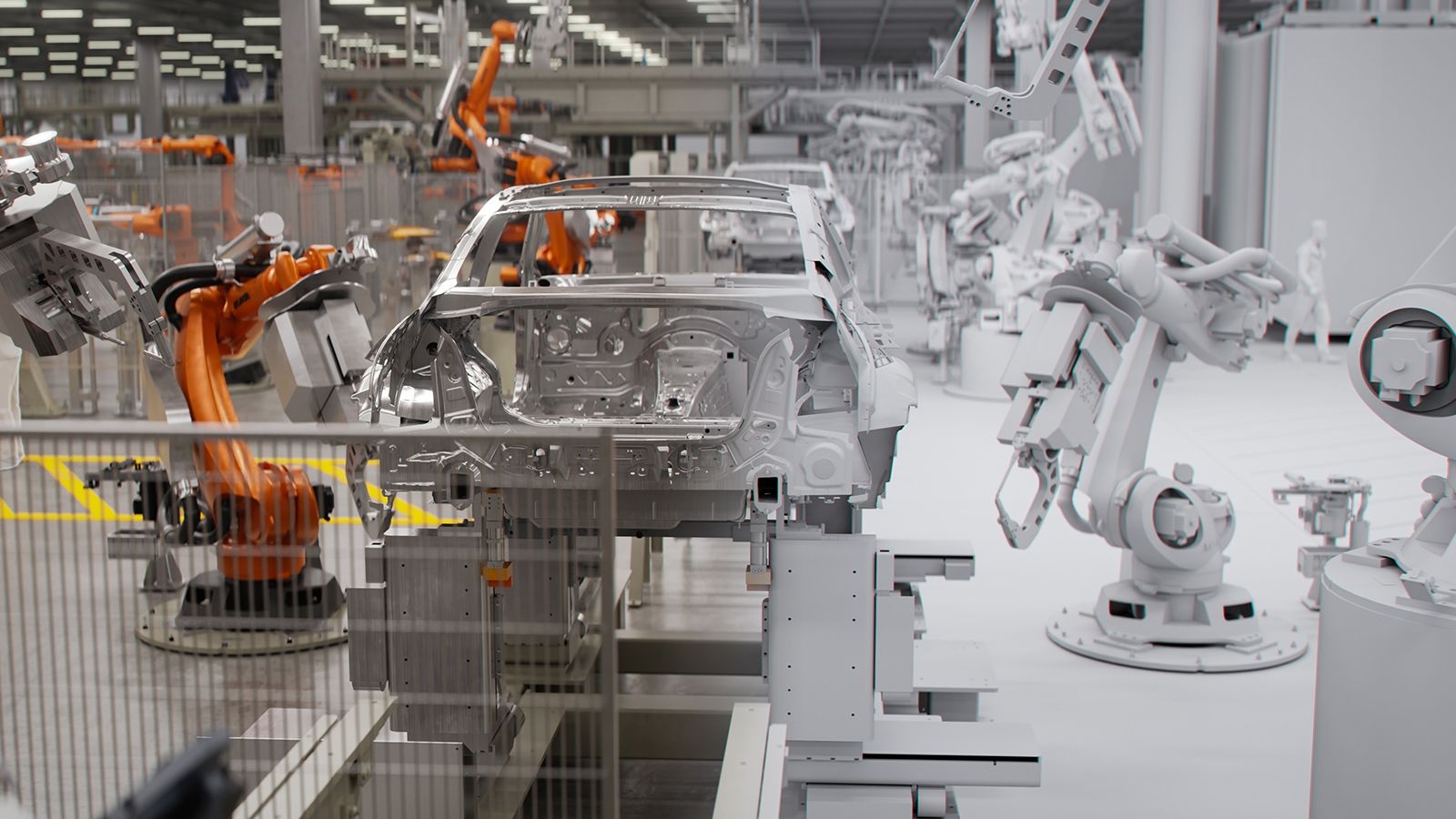 HOW THE INNOVATION WAS INVENTED
BMW Group has taken factory planning to new heights – setting the latest milestone in the digitalisation of automotive manufacturing. More than two years before the official launch of series production, vehicle manufacturing is already underway in the future plant Debrecen – virtually, at least, as Debrecen is the BMW Group's first facility to be planned and validated completely virtually. The ground-breaking and innovative planning concept was realised in collaboration with its partner NVIDIA. The future plant Debrecen is scheduled to open in 2025. Construction has just begun, and the new facility is scheduled to produce the BMW Group's next generation of all-electric models: the Neue Klasse.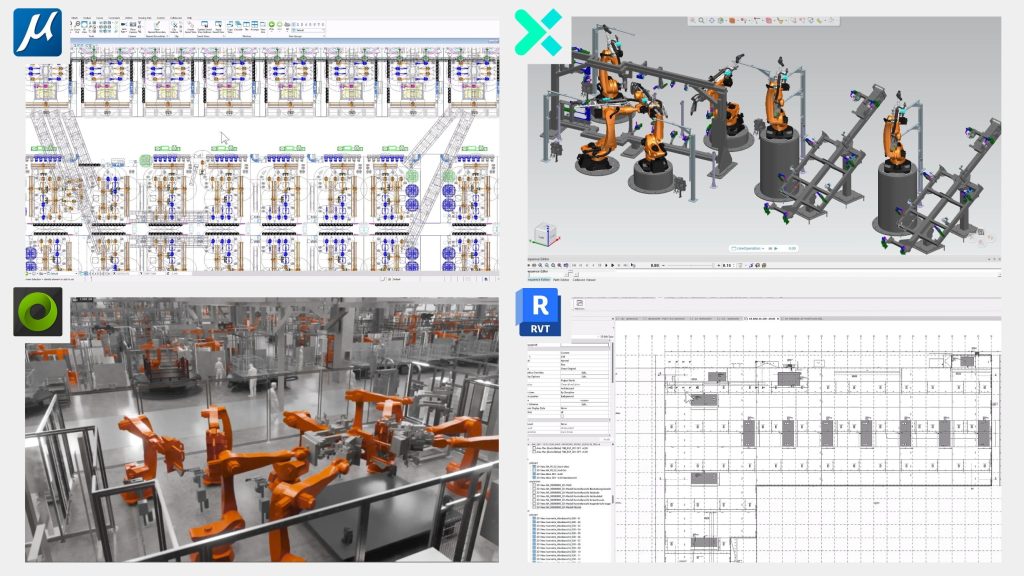 Virtualisation and artificial intelligence are accelerating and refining planning. With the various planning systems consolidated within a digital twin, teams around the world can now work together in real-time and make decisions faster and on a more solid foundation. This makes BMW much quicker and more efficient and saves on costs as well.