BLISSENBACH – FORWARD THINKER AND GO-GETTER IN ID SCARFING SOLUTIONS
State of the art technology "made in Germany" offering robust, sustainable ID scarfing solutions and shaping the future of tube production.
For the past 30 years the pioneering spirit and our innovations have made Blissenbach a forward thinking go-getter when it comes to inside tube scarfing systems and has made them an industry leader. The high-end tools, some of which are patented, have been developed from a customer perspective in order to provide tube and plant manufacturers with the utmost robustness, sustainability and cost effectiveness for their complex production processes. All around the globe tube producers and plant manufacturers rely on the products, process-technologies and services of Blissenbach.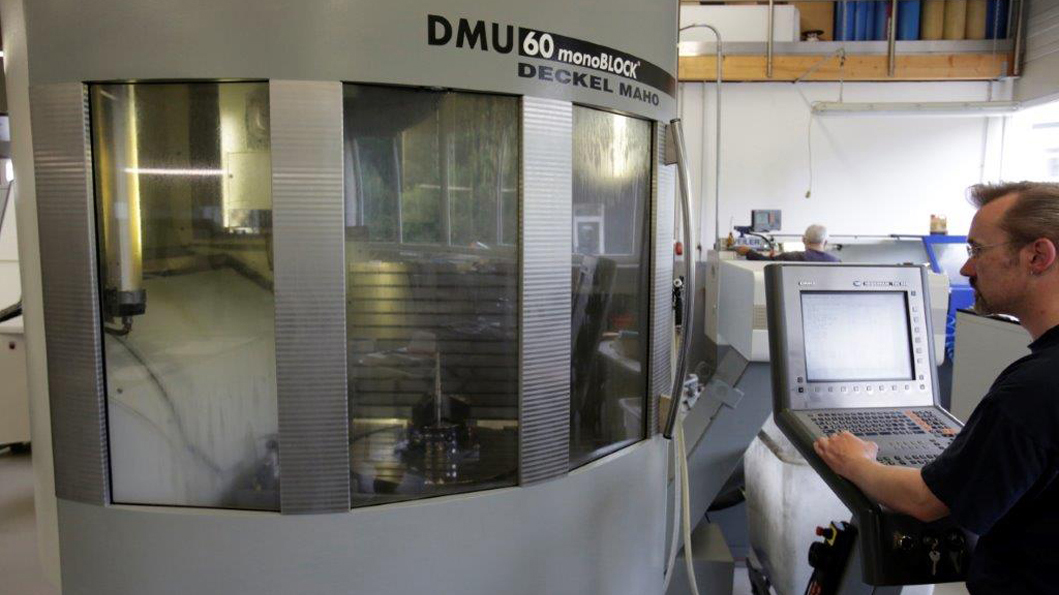 HOW THE INNOVATION WAS INVENTED
Blissenbach innovations do not remain in the idea phase, but rather conquer the market and set standards on a worldwide scale. At the same time Blissenbach is actively engaged in research to improve material and production technology. Through systematic and intensive cooperation with technology centers and technical universities they manage to provide new momentum. Ernst Blissenbach GmbH exemplifies a culture of innovation that pushes the enevelope. In order to be able to develop efficient ID scarfing systems for theire customers Blissenbach drills down to the latest trends in industry, research and the environment. That is where the experts find inspirations for the innovation and technology agenda of the company. But that is not all of it: Blissenbach also regularly evaluates the innovativeness of further developments and innovation processes as well as the effect on the market with regards to the customers and the international life cycle assessment. This requires the willingness to change and the courage to consistently implement the changes found to be necessary.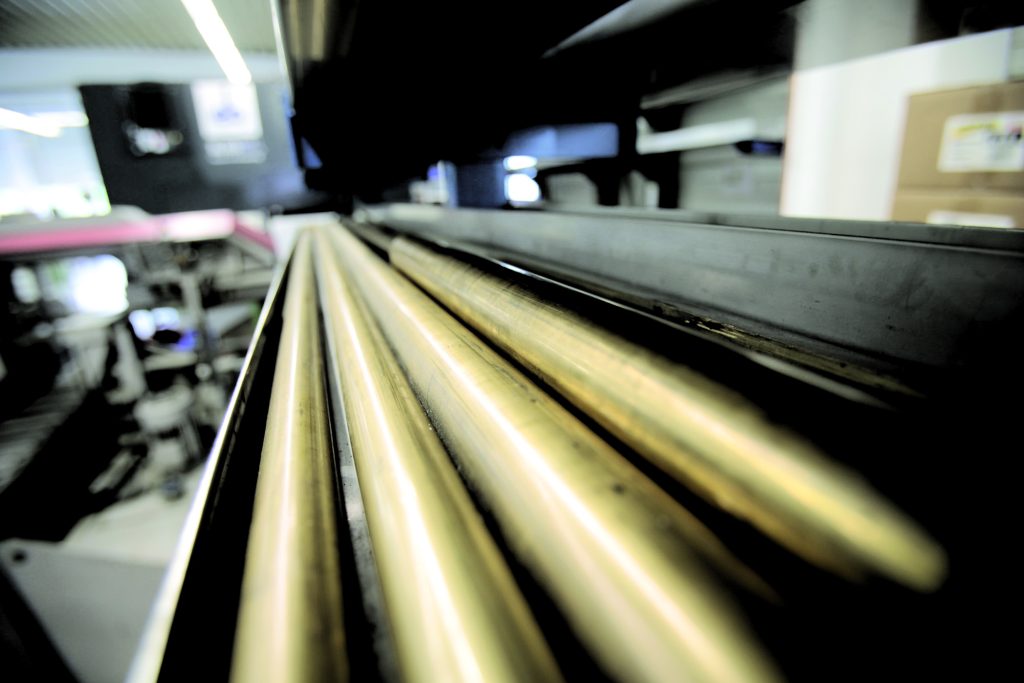 Continually new technologies guarantee an enormous competitive advantage as well as our customers` success is in the long run. The mission: offering robust, sustainable ID scarfing solutions and shaping the future of tube production. ID scarfing systems made by Blissenbach are synonymous with robustness, longevity and functionality. Their perfect design and construction reduces tool-related machine downtime, avoids escalating costs and significantly increases the quality of inside tube scarfing.
Ernst Blissenbach GmbH
Complete Systems for Inside Tube Scarfing
An der Hasenjagd 8
D-42897 Remscheid
Phone: +49 2191 / 9982-0