World Technology Leader Award registration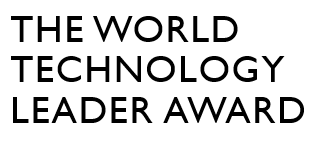 Only administrators can add new users.
The World Technology Leader Award
The World Technology Leader Award
The  award World Technology Leader and 
the inquiry and voting process is organized by Diana Research Pte. Ltd./Singapore. The market intelligence and research company, specialised on the identification and analyses of leading companies worldwide.
Its services and rankings are used by renowned international media companies as well as universities and research institutes.
Chairman of the WTL Award is Michael Oelmann, longtime editor in chief of the German business magazin Wirtschaftsblatt and former chairman of the Family Company Owners Association Die Familienunternehmer in NRW. 
100 Peck Seah Street #08-14 
PS 100 Building
Singapore 079333
Co. Reg. No.: 201908787G
Phone: +65 3138 5055
Email: team@world-technology-leaders.com