Driving sustainable Hybrid Mobility
Developing a sustainable Hybrid Vehicle powered by Desert e-fuels
The Obrist Group, a leading Austrian company, is a pioneer in sustainable mobility with currently 60 employees. With the HyperHybrid® Powertrain, they combine electric mobility and aMethanol propulsion, enabling emission-free driving and emphasizing cost-effective resource utilization. Their self-developed two-cylinder engine and the innovative "The Modern Forest" concept for methanol production showcase their pioneering role in the industry. The Obrist Group is revolutionizing the future of mobility worldwide.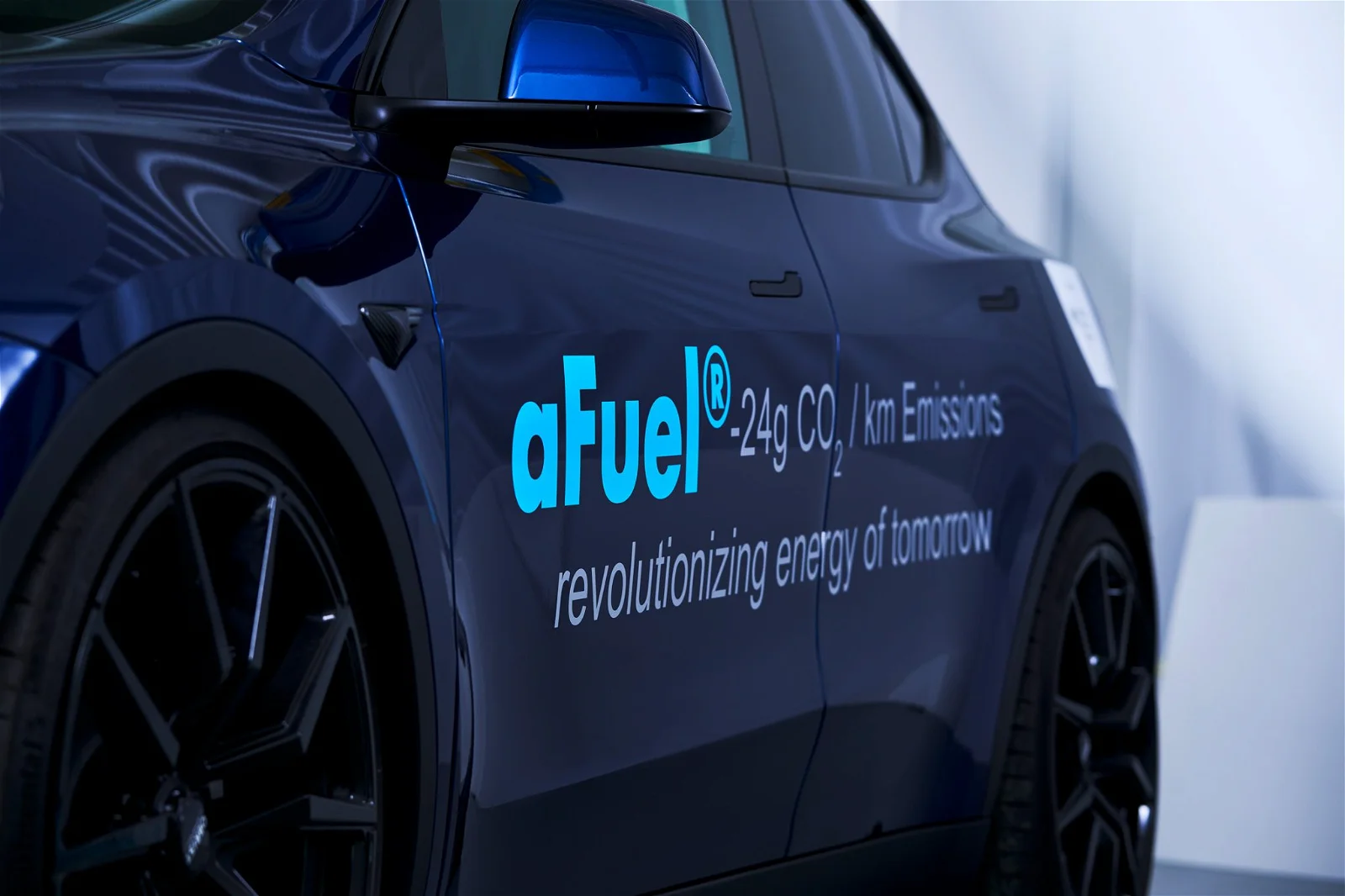 HOW THE INNOVATION WAS INVENTED
The development of HyperHybrid was carried out by the Obrist Group, an Austrian-German company. The prototype was developed in Lustenau, Austria, based on a Tesla Model Y. During this process, the batteries of the Tesla vehicle were removed and replaced with a smaller battery, which is powered by a specially developed two-cylinder internal combustion engine. This engine is fueled with aMethanol, obtained from the air by extracting water and CO2.
The Obrist Group pursues an innovative approach to sustainable mobility, combining electric mobility with methanol as a fuel. Their focus is on creating a cost-effective, efficient, and environmentally friendly vehicle concept that leverages the advantages of electric cars while conserving resources. The development is based on a scientific concept known as "The Modern Forest," which envisions the production of aMethanol, hydrogen, and electricity in sun-rich regions. However, the overall implementation of this concept is currently only on paper, and the Obrist Group plans to introduce the HyperHybrid to the market in 2025 in collaboration with a licensee.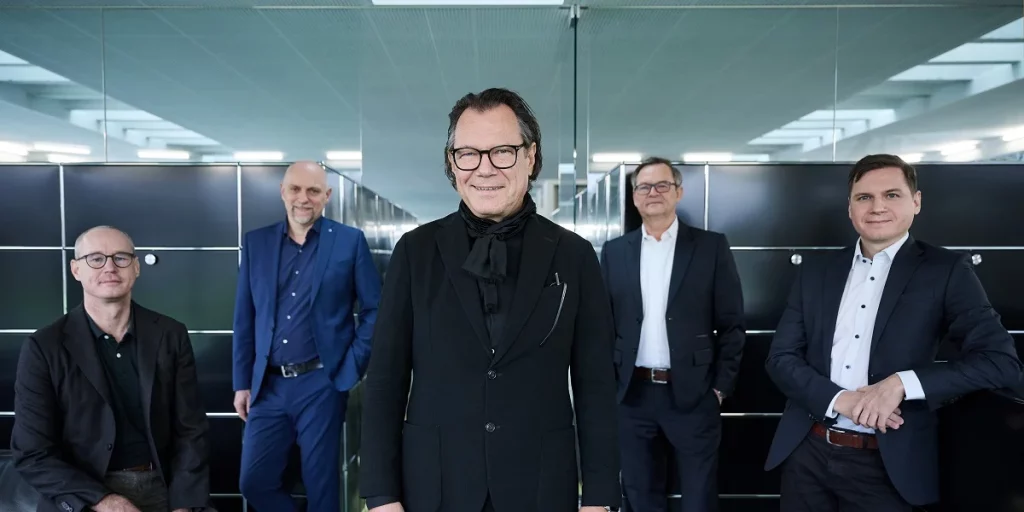 The HyperHybrid offers users several advantages:
Lower Emissions: The vehicle operates emission-free in urban areas, contributing to the reduction of environmental impact.
Efficiency: The combination of the electric motor and the two-cylinder internal combustion engine operates efficiently, providing smooth acceleration without the need for a transmission.
Resource Conservation: The use of aMethanol, extracted from the air, helps conserve resources.
Affordability: The vehicle concept is cost-effective and intended to be affordable for the average global citizen.
Impressive Range: The prototype boasts an impressive range of 1,000 kilometers in mixed driving conditions (WLTP), reducing the need for frequent refueling stops.
OBRIST GROUP
Head Office – AT
Rheinstraße 26-27
6890 Lustenau, AT

Phone: +43 55 77 623 70
Email: office@obrist.at
Website: www.obrist.at