Pushing Equal Opportunity By Fintech
A Fintech for Financial Inclusion of Women
Lawyer and sustainability experts focused on 'People' and 'Prosperity'. Experienced in sustainable finance, innovative digital financial services and environmental, social and governance (ESG) projects across Asia Pacific and Europe. Worked alongside financial regulators to develop effective policies on financial and digital literacy, financial inclusion, climate action, gender equality and social inclusion. Portfolio of work includes climate finance, sustainability, waste management, venture capital, hedge fund, and FinTech. Passionate about diversity, inclusion, and equity (DEI), and women in tech. Double degree in Law and Commerce and attended King's College, London on Chevening Fellowship.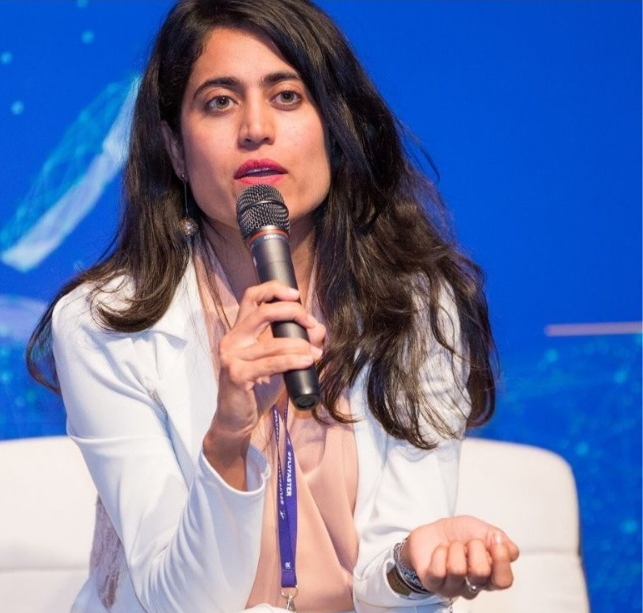 HOW THE INNOVATION WAS INVENTED
Having seen the level of gender inequality in large areas of the FinTech industry, I created Femtech Partners in order to help women achieve their dreams and improve financial inclusivity as well as provide a platform for women to work in the FinTech sector. The firm is in line with the UN Sustainable Development Goals 1 (No Poverty) & 5 (Gender Equality). I started off my career in the corporate world and quickly realized the disparity in the FinTech industry. My personal experience will serve as a fresh perspective for all of the women looking to become leaders or lead their own businesses. By promoting my own experiences and creating FemTech Partners, I hope for a future where women shouldn't have to face this disparity and grow to positions of leadership. Women in the FinTech space can be an important measure to deal with the digital divide. The narrative behind advocating and embracing women in the working sector will be an important message to the young generation. The future of FinTech itself is representative of the ratio of men to women in the workforce. It's important to raise awareness of women in Fintech without which we will not be able to create a diverse and all-inclusive environment. Some of my work also includes engaging with female entrepreneurs in the fintech space through social media, offering advice and mentorship, and encouraging more start-ups to develop out of Asia and into the European markets. Pushing the growth of women into FinTech is the main agenda. My responsibilities are to become an advocate for all private/non–private sectors to invest in financial inclusion and I am constantly looking for support or networks from regulators, other businesses, and from local governments. I've also worked with PYXERA Global alongside BlackRock on a social challenge on financial inclusion for migrant workers and foreign domestic workers and founded the ASEAN Women in Payments Network (AWPN). My contribution led to the implementation of BlackRock's Social Impact Program designed to help the Foreign Domestic Workers (FDW's) in Singapore which increased financial inclusion in unbanked sectors. This lead to other successful projects with respect to gender inequality and women empowerment.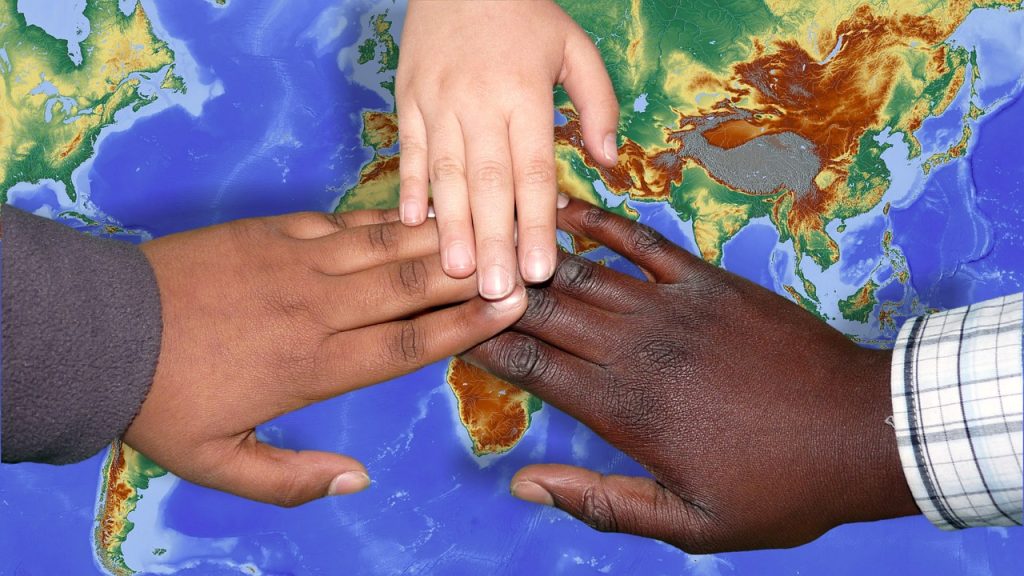 Femtech Partners was founded in 2019 when I realized the disparity in the number of women present in the FinTech industry. I decided to quit the corporate world to create a level playing field for women and flatten the curve. Femtech specializes in FinTech, financial inclusion, and promoting women in the finance industry. We strive to mentor young female talent and aim to work closely with development agencies in the UK and Singapore. Fast forwarding to 2021, we have expanded our services into 7 countries as seen in the map below and we hope to continue our efforts in sharing information about the FinTech industry across the globe.
A brief explanation of me; I am featured in FinTech 50, 2019 and 2020, Asia's 50 Most Influential Women in Renewable Energy, 2020, and "Global Future FinTech Leader" Award at the FinTech Festival Abu Dhabi 2020. I am a legal and finance professional with 16+ years of experience in Asia and Europe. I hold a double degree in Law and Commerce from the University of Delhi and attended King's College, London on Chevening Fellowship. A proud recipient of the British Chamber of Commerce 21st Annual Business Award for the UK Impact in Singapore 2020, Femtech Partners has been highly involved in bringing the UK and Singapore FinTech ecosystems together under the effective leadership of the founder Ms Neha Mehta.
My portfolio of measurable success includes being listed in the inaugural Singapore 100 Women in Tech. I am also the UNDP SDG Finance Expert and FinTech Team Lead for the ASEAN Economic Reform Programme, SEA, FCDO. The fund is administered by the Foreign, Commonwealth and Development Office (FCDO) of the UK government. It aims to fund aims to support the inclusive economic growth needed to reduce poverty in SEA. The Fund's activities contribute to achieving the UN Sustainable Development Goals (SDG). My main work includes working with financial regulators in Asian.
In addition, I won the Globant Digital Disruptors Award in 2021, for bringing about a change in the way transactions are carried out while using technology to her disposal in the regions of SEA. I am recipient of the Nav Shakti Award for her contribution to women empowerment conferred by the Indo-European Chamber of Small and Medium Enterprises (IECSME) and the recent TCEI Stri Shakti Award 2021.