DAF - A new Truck generation for lower emissions
The outstanding fuel efficiency performance – resulting in considerably lower emissions
DAF Trucks N.V. is a technology company and the premier commercial vehicle manufacturer in Europe. DAF is a wholly-owned subsidiary of PACCAR Inc, the global technology leader in the design and manufacturing of premium quality light, medium and heavy-duty commercial vehicles. PACCAR also designs and manufactures advanced diesel engines, provides financial services and information technology and distributes truck parts related to its principal business.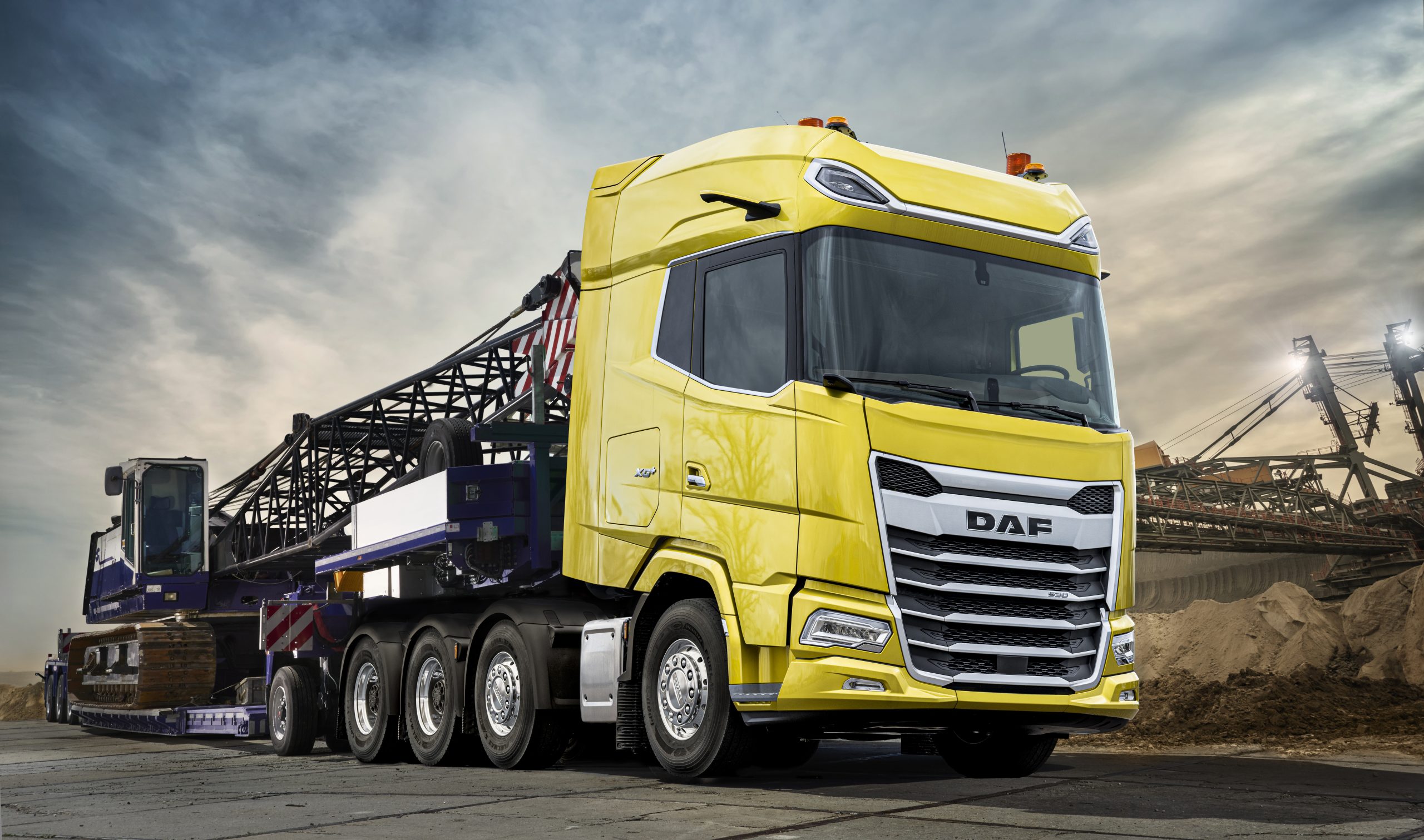 HOW THE INNOVATION WAS INVENTED
DAF completes its successful New Generation XD, XF, XG and XG⁺ range with a full range of 2, 3 and 4 axle tractors and rigids for construction, municipal and other vocational applications, all requiring tailor-made solutions for highest efficiency, optimal safety and unprecedented driver comfort.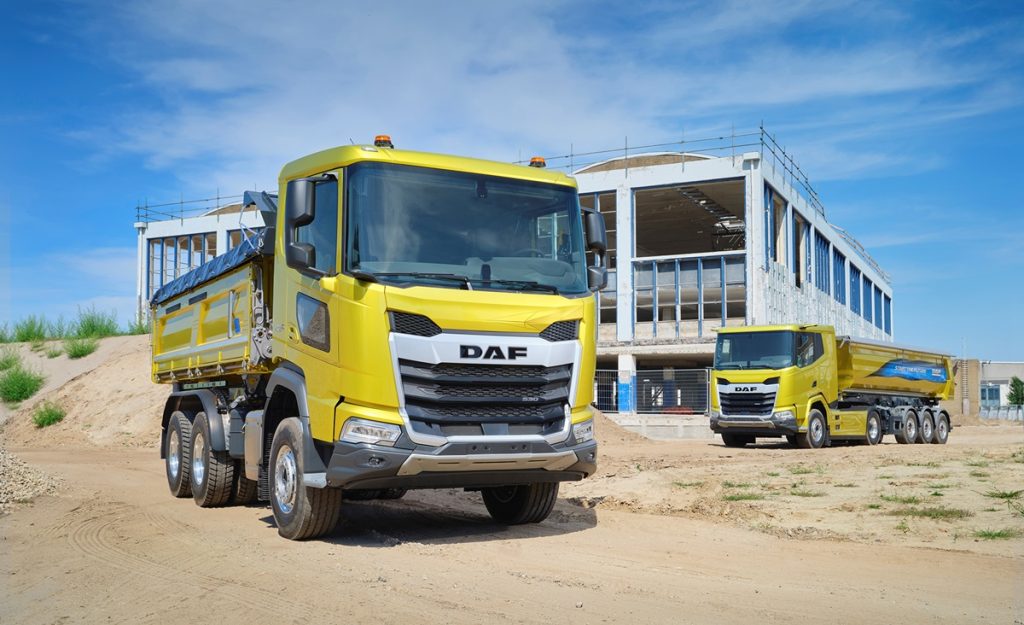 The New Generation XD, XF, XG and XG⁺ trucks have changed the transport industry, setting new standards in efficiency, safety and driver comfort. The XF, XG and XG⁺ were awarded 'International Truck of the Year 2022' whilst the XD received this prestigious recognition for 2023. The unique DNA of these multiple award-winning vehicles is now also introduced for the construction and vocational sectors with the next group of models released in the New Generation truck program.
DAF Trucks

Rutger Kerstiens
Corporate Communications Department
Tel:+31 (0)40 214 4191
Web: https://daf.co.uk