Retrofittable sensors - flat, robust and economic
High-end Sensor Technology for pushing forward Digitalization
The Altosens GmbH is a spin-off of the Fraunhofer-Institute for Structural Durability and System Reliability LBF and was founded in April 2022. Altosens is located in Osnabruck, Lower Saxony, Germany. Altosens enables insights and new data sources through retrofittable, large-scale digitization of screw connections.
Customers from different industries, e.g., logistics, renewable energy, railway transportation and suppliers in the field of mechanical engineering can profit from Altosens monitoring solutions based on their unique sensors. Currently Altosens is in the product development phase and supplies selected early adopters with prototype sensors for their applications.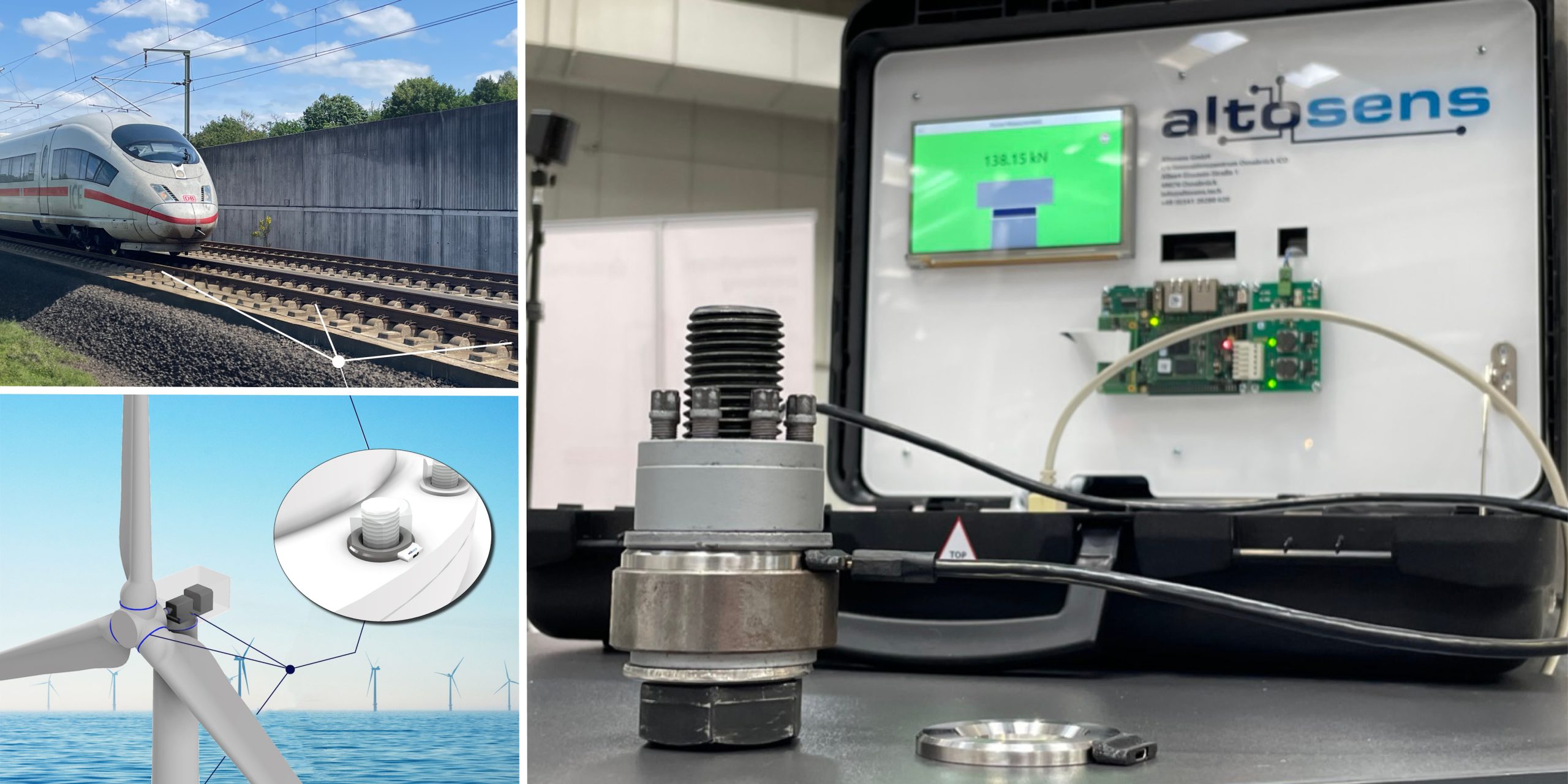 HOW THE INNOVATION WAS INVENTED
Machines, vehicles and infrastructure are digitized on a large scale. Therefore, suitable sensors are required. When it comes to force and weight measurements established sensor technologies often don't meet the applications requirements in the case of very high (over)loads, very small installation space or tough economic requirements. Uwe Steinkamp, the CEO of Altosens, took notice of the DELTA-C sensor technology, developed by Fraunhofer LBF in Darmstadt, Germany. This technology allows the realization of flat, robust and economic force sensor solutions. Founded in 2022 Altosens focusses on the digitization of screw connections. Enabling new insights and data sources through its force measuring washers.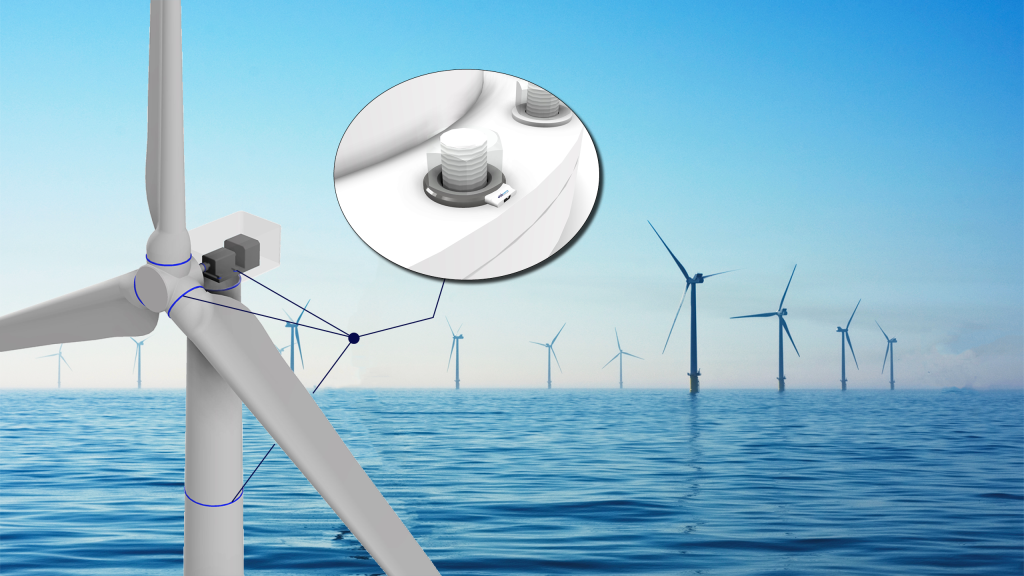 Benefit
Altosens sensor solutions are retrofittable for many existing systems and infrastructure assets. The solutions need minimal installation space. In many applications it is possible to realize a solution which does not require any further installation space. Further the sensors can withstand very high mechanical loads. Therefore, the sensors allow the measurement of forces and weights in applications where it was not possible so far.