Innovative ideas from students around the world were recently presented as part of the "Prototypes for Humanity" project initiated by the PPP Art Dubai Group. The event brings together academic inventors and public and private stakeholders to present new technological approaches and ideas for a more sustainable future for planet Earth. The organizers' aim is to drive, promote and accelerate awareness of the necessary transformation of industrial societies towards a sustainable and environmentally friendly economy through technological innovations from the heart of society.
Within the framework of these key data, the leaders of the "Prototypes for Humanity" project presented the 100 best projects by students dealing with the social and environmental impact on the world. The winning designs were selected from entries submitted by around 450 universities from more than 100 countries around the world – and there were also very interesting projects from German-speaking countries that dealt with waste avoidance and better use of resources and materials, for example in the field of energy, but also waste, as well as sensor technology to better monitor flows of people in traffic and buildings, while at the same time ensuring high safety, data protection and environmental standards in the use of these sensors.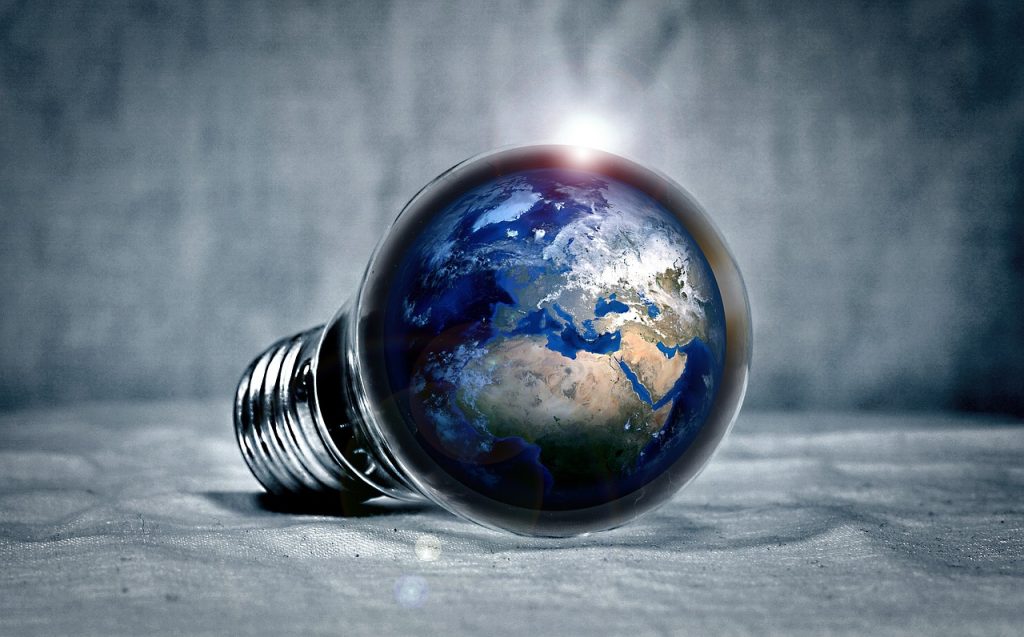 From Germany, Moritz Schulz, a budding industrial designer at the University of Wuppertal, along with Karsten Hirsch and Georg Baunach, were among the participants. The three young scientists have jointly developed the technology "TrashBoom". Trash Boom is a barrier made of local materials. It floats on rivers and prevents tons of trash from entering the oceans. The idea came about on a trip to Vietnam. There, the three students had seen tons of trash floating on rivers every day, which then ended up in the ocean. After completing the pilot project, the three innovators founded Plastic Fisher in 2019. Shortly after, they set up their first TrashBoom facility in the Indonesian city of Bandung. In the meantime, the company has expanded vigorously: By the end of 2022, TrashBoom had created a total of 63 local jobs at six locations with a total of 23 systems that collected more than 340 tons of waste – and the trend is rising. This makes the company a shining example of the successful connection between ecology and economy and a global innovation driver in the field of sustainability. We extend our warmest congratulations on this success!
Learn more about "Prototypes for Humanity" here.