In a groundbreaking development, the EuroHPC Joint Undertaking (JU) and the German-French supercomputer consortium ParTec-Eviden, led by Eviden, have officially inked a pivotal contract for the construction of "JUPITER." This monumental undertaking will herald the arrival of Europe's very first exascale supercomputer and find its home at the prestigious Forschungszentrum Jülich in North Rhine-Westphalia, Germany.
JUPITER, a supercomputer meticulously engineered to facilitate expansive simulations and empower artificial intelligence applications across scientific and industrial domains, is slated for its grand debut in 2024. This groundbreaking project, under the ownership of the European High Performance Computing Joint Undertaking (EuroHPC JU), will be under the capable operational stewardship of the Jülich Supercomputing Centre (JSC). JSC stands as one of the three nationally acclaimed supercomputing hubs within the Gauss Centre for Supercomputing (GCS).
After Forschungszentrum Jülich's selection as the hosting entity last year, the key question of who would supply JUPITER, Europe's inaugural exascale supercomputer, has now been answered. A competitive bidding consortium, composed of the distinguished German supercomputing and quantum computing firm ParTec AG and Eviden, the advanced computing division of the French IT service provider Atos, has secured this monumental endeavor.
Dubbed the "Joint Undertaking Pioneer for Innovative and Transformative Exascale Research," with the succinct moniker "JUPITER," this revolutionary system marks Europe's debut into the realm of computing capabilities exceeding 1 exaflop/s. To put this monumental power into perspective, it equates to one million times one million times one million, which translates to a staggering 1 followed by 18 zeros in terms of floating-point operations per second. This computing prowess is akin to the combined computational might of a staggering 10 million modern-day notebooks.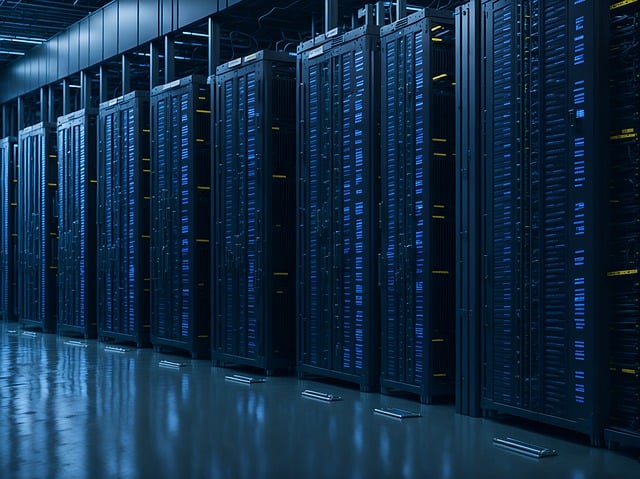 JUPITER has been meticulously designed to take on the most arduous simulations and computationally intensive AI applications across scientific and industrial domains. The gamut of applications encompasses extensive tasks, such as training large neural networks for AI, simulating functional materials for research, creating intricate digital replicas of human organs for medical purposes, validating the capabilities of quantum computers, and high-resolution climate simulations that encompass the entire Earth system.
The ambitious project comes with a price tag, with both construction and operation over an anticipated six-year period estimated at a grand total of 500 million euros. Financing for JUPITER is split with the European Union providing half of the funds, while the German Federal Ministry of Education and Research (BMBF) and the Ministry of Culture and Science of the state of North Rhine-Westphalia (MKW-NRW) each contribute a quarter of the necessary resources. This multi-partner investment underscores the importance and broad-reaching impact that JUPITER is poised to deliver.
Learn more about JUPITER project here.