STOLECT - Storing Electricity in a sustainable Way
Innovative and clean Electricity Storage
STOLECT was founded in 2019 by three engineers, after the first developments started in 2014. The company already successfully led prototype phases and has now started the construction of the first complete full-scale system. STOLECT completed a first round of financing in 2022 with renowned investors in the energy sector to accelerate the company's development. Today, around 15 people are working on the project, either directly at STOLECT or through its partners. We are supported by a network of academic partners and French and European suppliers in order to benefit from their expertise, their know-how and their production resources.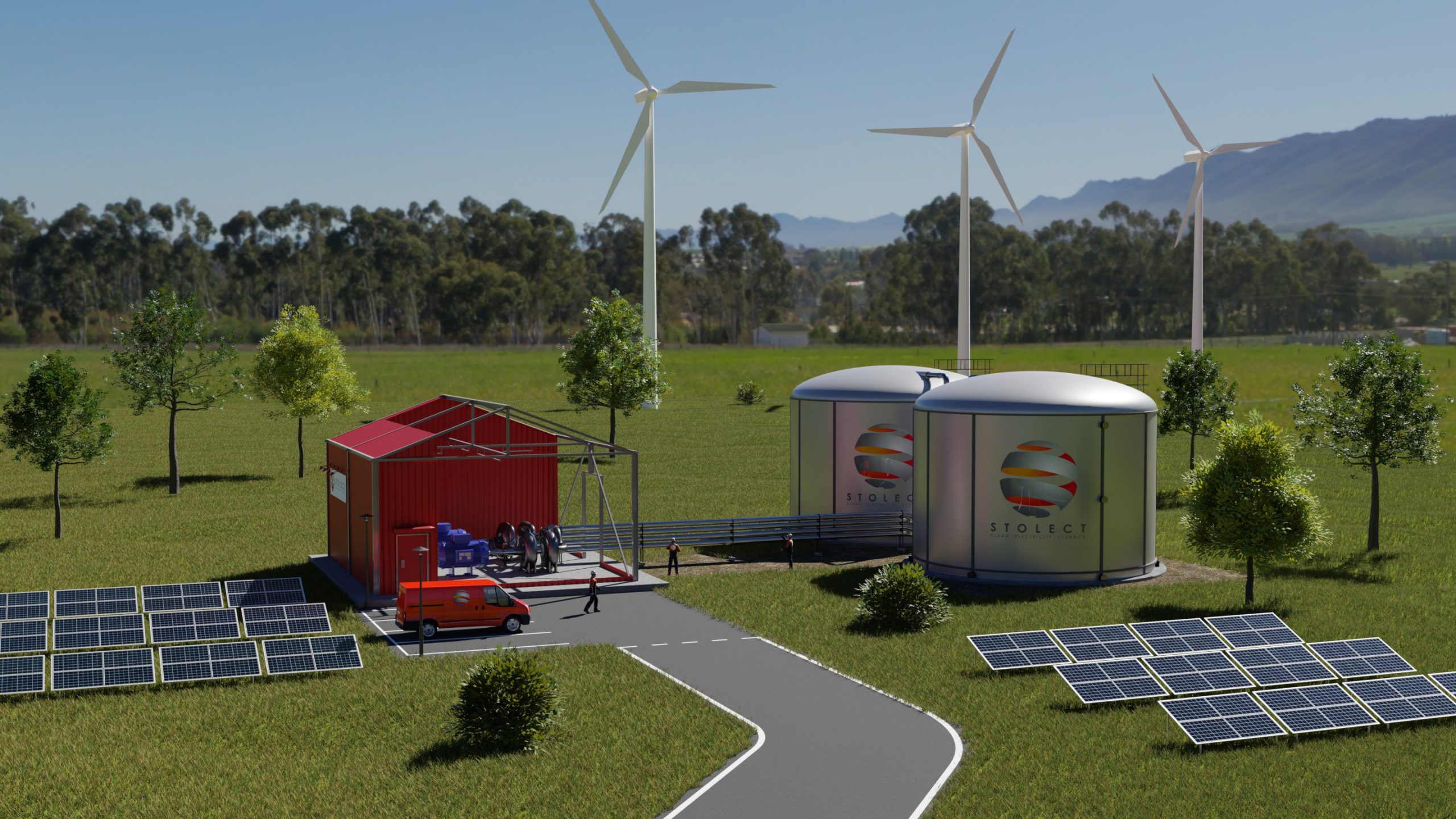 HOW THE INNOVATION WAS INVENTED
The rapid development of renewable energies has demonstrated the need to develop electricity storage capacities to support their integration and avoid having to rely on polluting means of production in periods of low solar or wind production. However, existing technologies do not meet all the needs of electricity networks: pumped hydro cannot be installed everywhere, lithium batteries are mainly used for short-term power needs and not for energy needs, and hydrogen has a relatively low efficiency. Carnot batteries represent an ideal solution for meeting long-term electricity storage needs for medium power.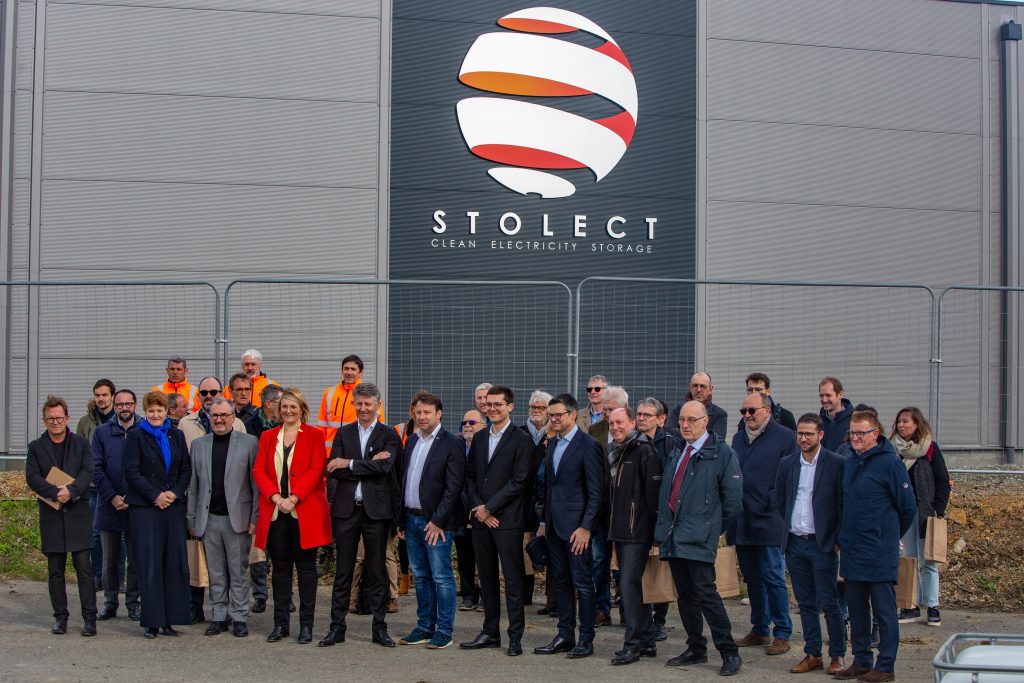 The main benefit of STOLECT, compared to lithium batteries, is its sustainability. All materials used (steel, basalts, refractory materials) are recycled, recyclable and/or reusable, available in large quantities everywhere, non-polluting and non-hazardous. Moreover, the lifetime of the installation is high (> 30 years) and can be extended at low cost with the replacement of parts that need it. The system does not lose energy capacity over time, insuring a reliable source of storage.