The next ceremony will take place on April 22/23th in Innsbruck / Austria. Host will be the MCI Management Center Innsbruck, where the award ceremony will be intergated in the internaional "Future Summit" with around 200 top-business-leaders and covered by some of the most important economic media.
The Management Center Innsbruck links together the best out of science, economy and consulting to the unique concept of an international Entrepreneurial School.
The university town of Innsbruck, with its unique alpine-urban mixture, is the ideal place for the World Technology Leader Awards next ceremony. The city of Innsbruck, the region of Tyrol and Austria as a whole offer recreational and cultural highlights throughout the whole year., as well as a strong and innovational economy in the heart of Europe.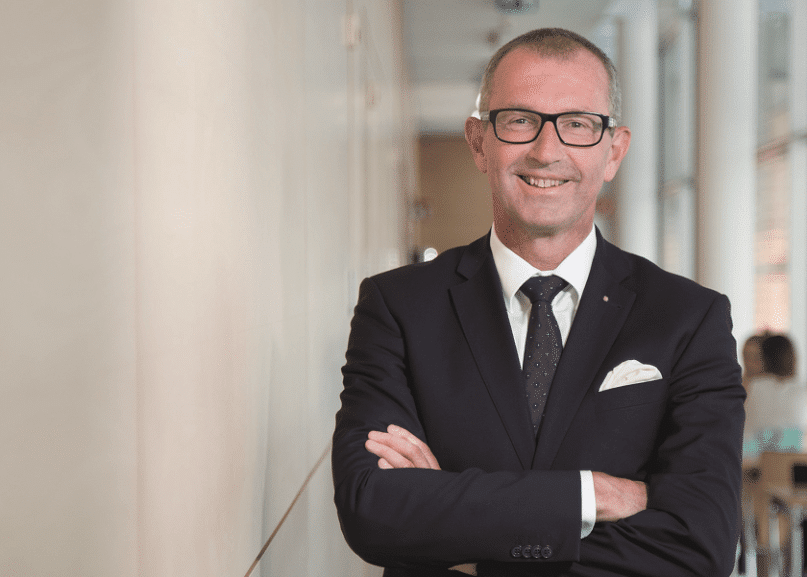 Professor Dr. Andreas Altmann, rector and executive director of the MCI: "Our university empowers motivated people to achieve outstanding performance, provides profound academic competence and creates innovative know-how transfer within a strong international network."
At MCI research serves as an inspiration for our teaching as MCI faculty create state of the art knowledge and know-how to be passed on to the students. At the same time research at MCI serves as a basis for service to the community. With its expertise MCI faculty and researchers contribute to the technological, economic and societal development of its environment. MCI research strives to support regional, national and international partners in their innovation activities to increase efficiency and competitiveness.